Market Recovery Work: Which is Better – Single or Parallel Workforces?
---
Presenter: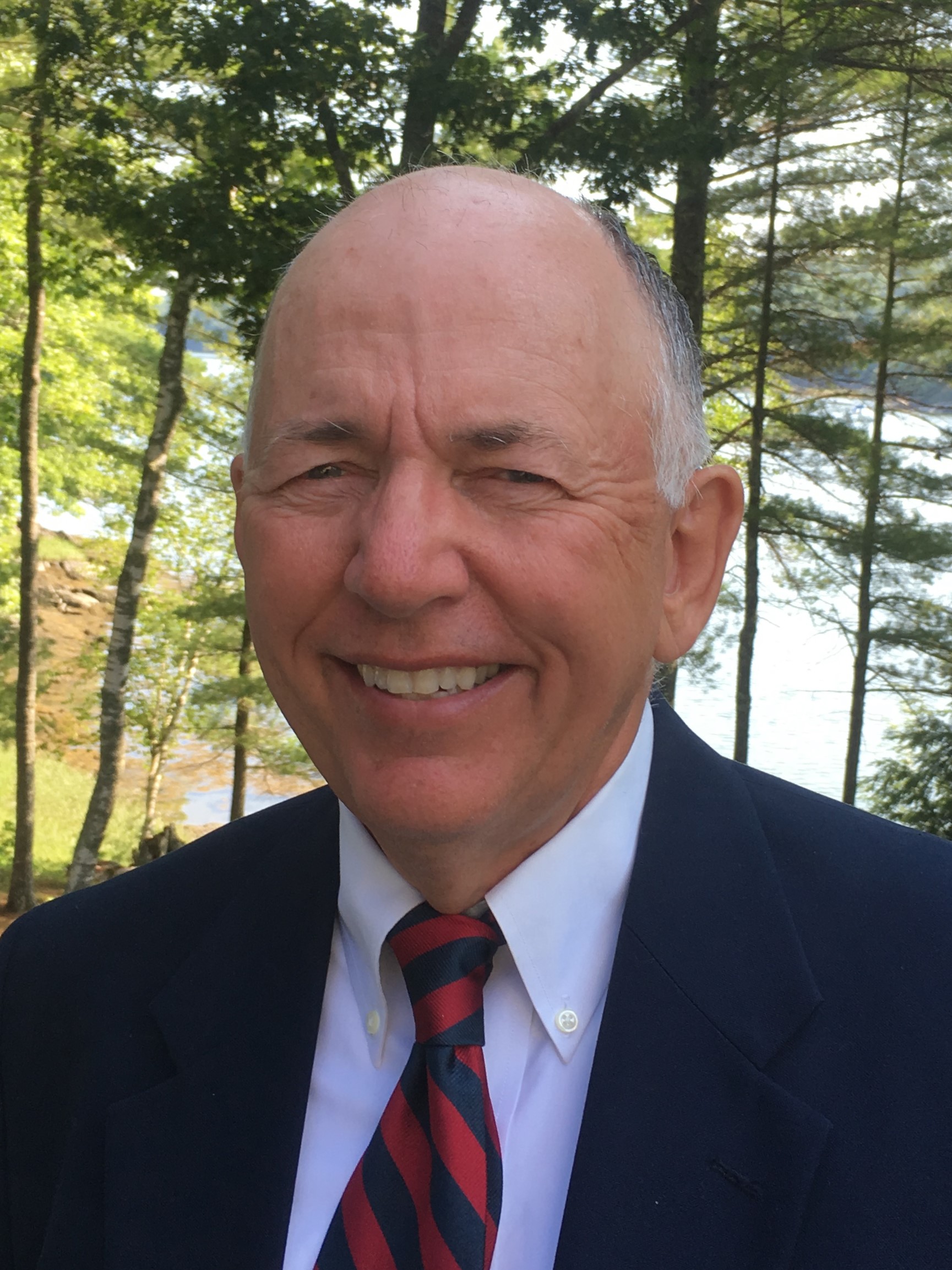 Michael Gaffney
Trainer & Facilitator
Bio
When market recovery involves a separate wage and fringe package, managing a workforce can be difficult. This session will explore the benefits and challenges to setting up either a single or parallel workforce to perform market recovery work. Drawing on the real-life experience of those in attendance, this interactive session will explore how a single workforce might be managed to allow movement between building trades and recovery work, while still ensuring that manpower needs are met for the recovery work. It will also discuss how to set up and maintain parallel workforces; one specialty work and the other building trades, as well as the challenges posed there for both the union and the contractors.
Mr. Gaffney, who taught at Cornell University's School of Industrial and Labor Relations, has teamed with SMACNA and SMART to work with local parties in developing meaningful labor relations and improved bargaining relationships for over two decades.
---