Market Sustainability and Expansion
---
Presenter: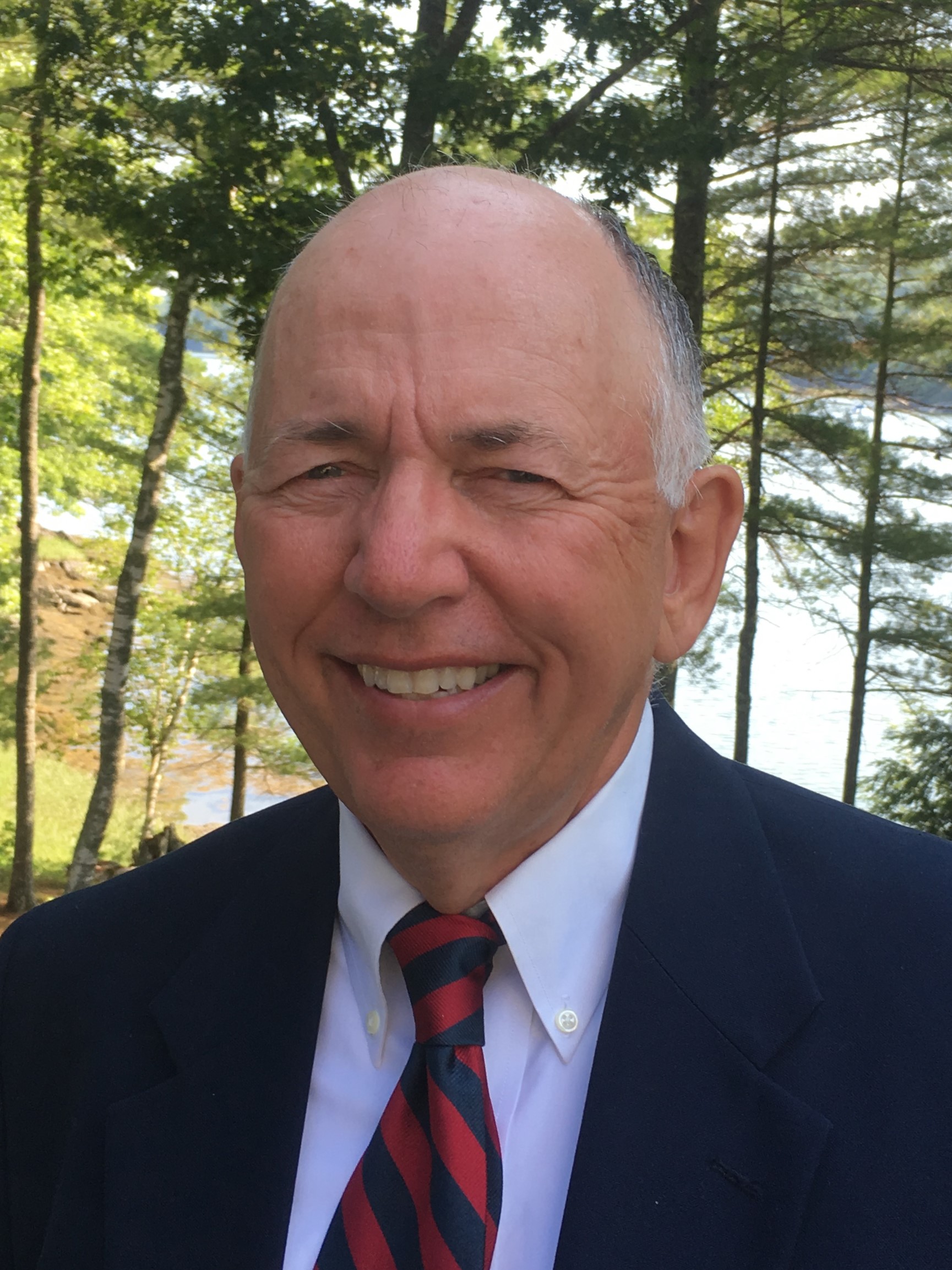 Michael Gaffney
Trainer & Facilitator
Bio
After more than a year of working on the SMART/SMACNA Workforce Development Project, Michael Gaffney is ready to share his insights and strategies on sustaining and expanding your market. He will provide an overview of market share and what factors have led to its loss in the sheet metal industry. He will then walk you through the importance of researching and developing a work redesign process aimed at overcoming market losses. In the processes of sharing with you the experience of local areas already addressing these issues, he will give you a road map that you can follow with your labor-management partner to start the process for yourself.
Mr. Gaffney, who taught at Cornell University's School of Industrial and Labor Relations, has teamed with SMACNA and SMART to work with local parties in developing meaningful labor relations and improved bargaining relationships for over two decades.
---