Recruiting Quality Applicants
---
Presenter: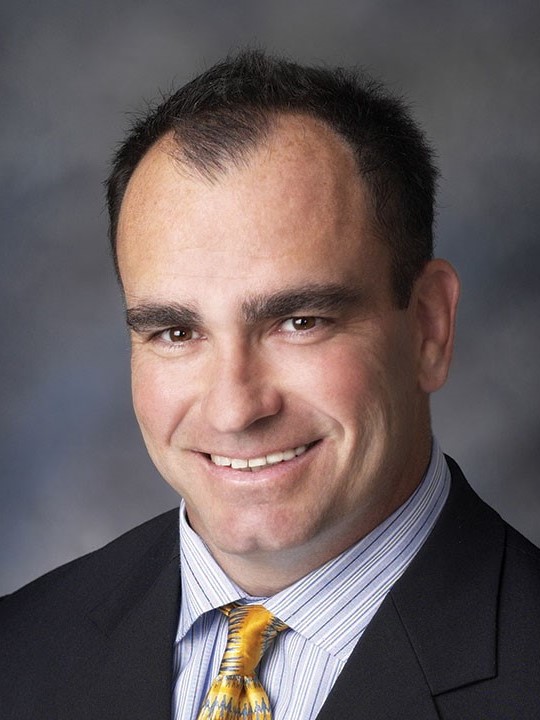 Kevin Dougherty
Consultant, Speaker, Author
Bio
Interested in building (and keeping) the perfect team? Is your area experiencing a shortage of qualified workers? Then this presentation is for you. Kevin Dougherty will bring real examples of what chapters and locals are doing across North America to find, train, motivate, and retain quality sheet metal workers. Addressing proven recruiting methods, leadership skills, productivity enhancement, and motivational techniques, his message is designed for anyone who manages or recruits people.
For the last 20 years, Kevin has been speaking to the construction industry. He represents a changing industry – aggressive, realistic, and open-minded. Kevin's ability to entertain audiences and hold their interest while getting his message across consistently makes him one of the industry's top speaking talents.
---