Team Building: Creating a Successful Labor-Management Culture
---
Presenter: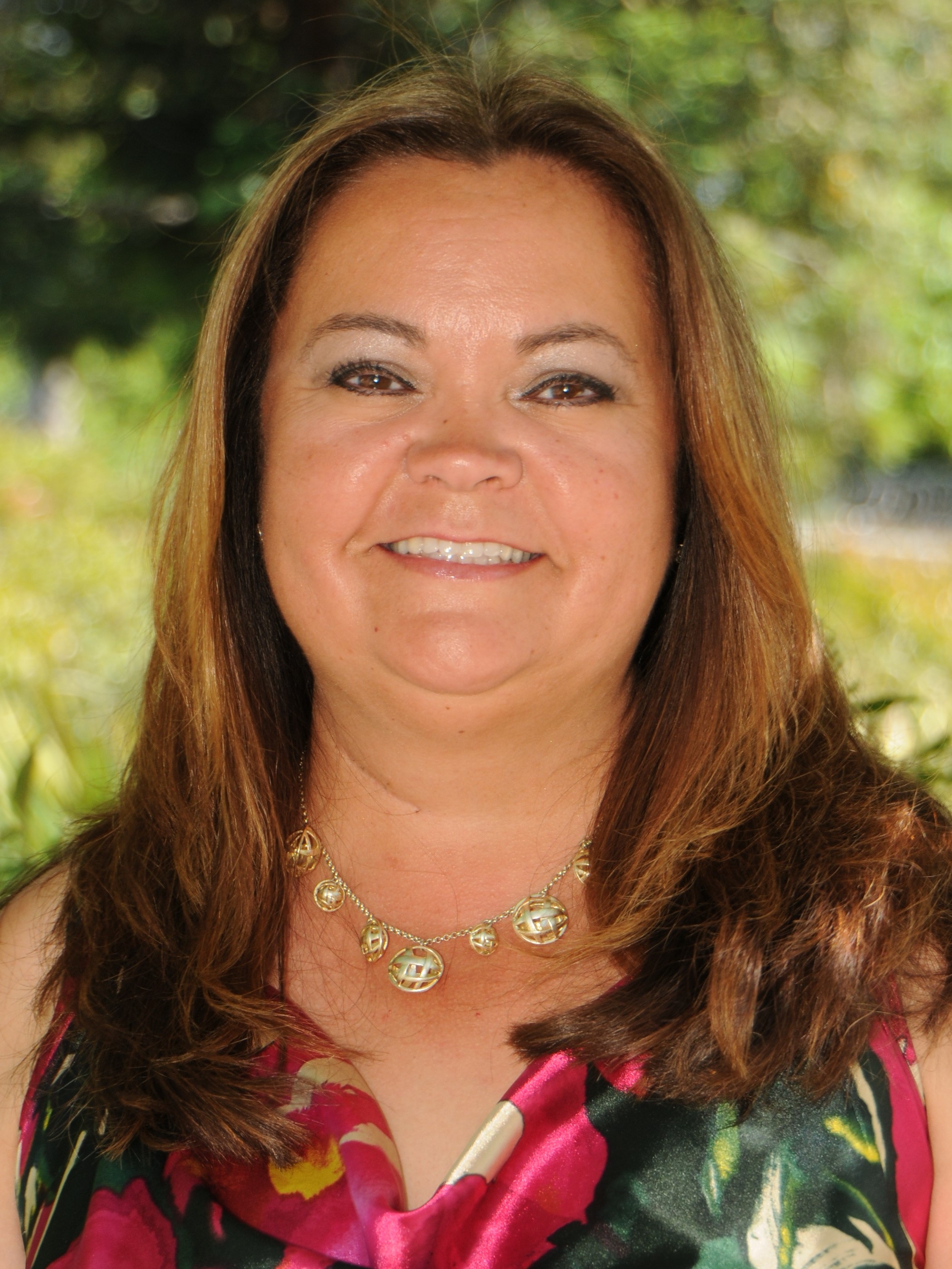 Stephane McShane
Speaker, Mentor, Author, Teacher
Maxim Consulting Group
Bio
When labor and management have a strong team culture, it creates an environment that allows for positive, continuous improvement for everyone. A strong team culture is what it takes to attract and retain the best and brightest employees to our industry. With internationally recognized speaker, mentor, author, and teacher, Stephane McShane leading this session, you will discover how labor and management can align visions to promote mutual success. Ms. McShane will describe "bottom up" philosophy and why it is so tremendously successful. You will leave this session understanding how internal subject matter experts become catalysts of change.
Stephane McShane possesses the rare combination of talent from being in the field as an apprentice, electrician, foreman, then working her way through each operational chair within a successful electrical construction firm. She knows what it takes to be "best in class" at each position held. This experience and talent are what makes her tremendously effective at operational and organizational assessments today.
---