David Zimmermann
---
Business Manager  |  SMART Local Union 36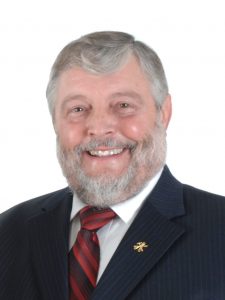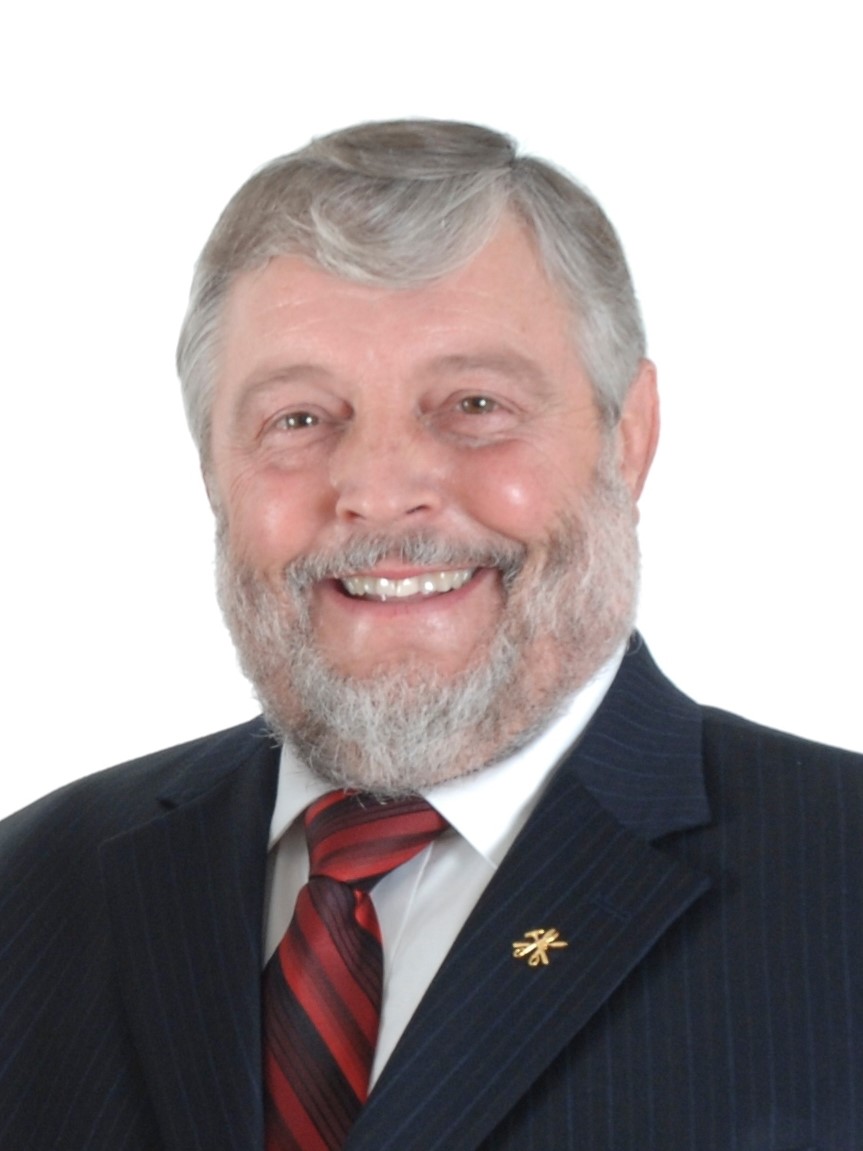 Zimmermann began his 4 year apprenticeship program with Sheet Metal Workers' Local 36 on April 30, 1973. Upon completing his apprenticeship, David was initiated as a Journeyman Sheet Metal Worker and worked in the field February 1987. During this time, he was also elected to the Sheet Metal Workers' Local 36 Executive Board in 1981.
Zimmermann was elected as a full-time Business Representative for Sheet Metal Workers' Local 36 on February 1, 1987, and subsequently re-elected through March 1999, when he was elected to serve as President/Business Manager, a position, which he has retained to the present.
Sheet Metal Workers' Local 36 represents all of Missouri, excluding the northwest quarter, and all of Arkansas. There is a Union Hall and Training Facility in the St. Louis, MO area, in the Jefferson City, MO area, in the Springfield, MO area, as well as in the Little Rock, AR area. There are individual contracts and training programs for each area.
Since being elected as President/Business Manager in March 1999, Zimmermann has served as the Managing Trustee of all Local 36 Trust Funds. He also chairs and directs all of the regular and special meetings, the Executive Board meetings, the Apprentice Committee meetings, and the daily affairs of the Sheet Metal Workers' Local 36.
Additionally, Zimmermann has successfully negotiated contracts in all four geographical areas of Local 36. In 2000, the membership of Local 36 voted to hire an organizer in each of the four areas. Since 1999, over 40 shops have been organized by Local 36, increasing membership to a record high of over 2000 members in the St. Louis area.
In 2006, Zimmermann worked with I.B.E.W. Local 1, Plumbers and Pipefitters Local 562, and the contractor associations to develop the "Pact" which includes the "Principles of Fairness for Construction": a safe jobsite; adoption of fair contract terms; good labor relations, tri-partite approach to give owner better product; utilizing a skilled and well-trained AFL-CIO unionized work force; and eliminate jurisdictional pickets and work stoppages.
Under his direction, in August of 2009, the Membership of Sheet Metal Workers' Local 36 approved a proposal to build a new facility, which would combine the Union Office, Benefits Office and Joint Apprenticeship Training School in a LEED Platinum Certified building of 96,000 square feet, located at the northeast corner of Chouteau & Jefferson Avenues in downtown St. Louis. The Joint Apprenticeship Training Area encompasses 56,000 square feet of the new facility, which opened in October 2011.
Zimmerman says he tries to "work with the membership, contractors, fellow building trades leaders, labor leaders, and community leaders in a 'partnership' to develop and expand on common goals and try to resolve problems in sensible and amicable way".
---
Sessions:
Walking a Mile in Their Shoes: Understanding What Makes Your Labor-Management Counterpart Tick