Guy Gast
---
President  |  The Waldinger Corporation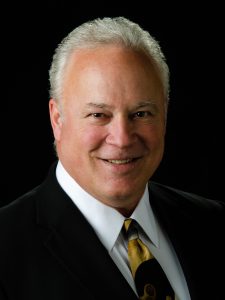 Guy Gast is a former president of SMACNA and is the President of The Waldinger Corporation – Iowa Division.
Guy has been actively involved in the industry for more than 30 years serving on the SMACNA Board of Directors, HVAC Contractors Council Steering Committee, Sheet Metal Industry Labor Management Cooperation Fund, High Performing Contractor Task Force, and Technical Resources Committee, to name only a few.
He serves as chairman of the New Horizons Foundation and is a Summit Circle and Industry Mentor contributor, as well.
As a member of the Sheet Metal Contractors of Iowa-Central Iowa, he has served as the chapter chair and long-time trustee and negotiating committee member. He has been chairman of the Mechanical Contractors Association of Iowa, Associate Council chair of the Master Builders of Iowa, and he is a life member of ASHRAE.
Guy graduated from Iowa State University with a Bachelor of Science degree in construction engineering. He has worked at The Waldinger Corporation, one of the nation's premier sheet metal contractors, for 37 years.
---
Sessions:
What the Future Holds for Partners
Walking a Mile in Their Shoes: Understanding What Makes Your Labor-Management Counterpart Tick