Jon Finch
---
Vice President of Training & Recruiting  |  Milwaukee Tool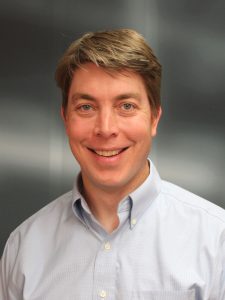 Jon Finch is the VP of Training and Recruiting for Milwaukee Tool. He has spent the last 17+ years working on finding the best people to help the company realize growth over 20% each year.
Jon has held multiple roles in sales, operations, training and recruiting. Jon inspired the vision for and built the Pudwill Leadership Center to train and develop employees to quickly learn the business and be successful in their roles. Jon embraces the technology for each generation entering the business and has focused on the profitability required to sustain growing business needs. With over a decade of recruiting experience, Jon has a trained eye for the future and has led multiple teams to engage the next generation of talent and execute a rigorous selection process to ensure the right people are in the right positions.
Jon is a thought leader in the industry and has spent the last few years sharing Milwaukee's success in recruiting, training and retaining the best people with interactive sessions throughout the building construction industry.
---
Sessions:
Help Wanted: Get a Jump Start on Your Future Workforce!