Joshua Buckley
---
Graduate  |  SMART Heroes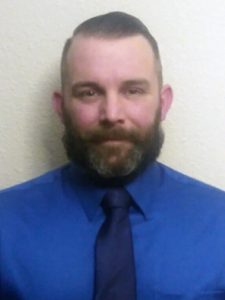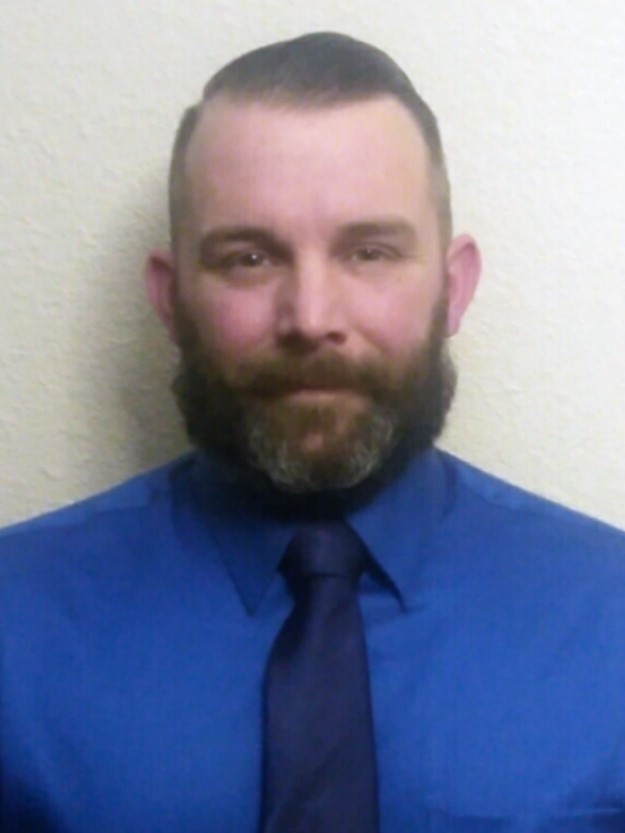 Joshua Buckley is from Hinsdale, NH. In 2006 he joined the Army as a welder. He married his wife Linsey in 2008 and has two handsome sons, Logen and Connor.
Buckley has been deployed twice – once to Afghanistan with the 173rd Airborne Brigade in support of Operation Enduring Freedom and once to Iraq with the 18th Airborne Corps in support of Operation New Dawn. He served just under 12 years before sustaining an injury that wouldn't allow for continued service. He was medically retired November 20, 2017.
During his separation process he found the SMART Heroes program. He completed the seven-week course and started working the day after he went on terminal leave. He has been working as an architectural sheet metal worker since October 18, 2017.
---
Sessions:
From Combat to Construction: The Programs That Help Make That Happen