Leah Rambo
---
JAC Administrator  |  SMART Local 28 Training Center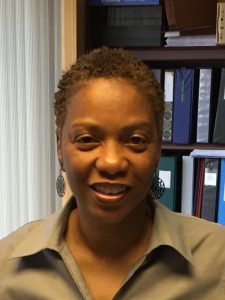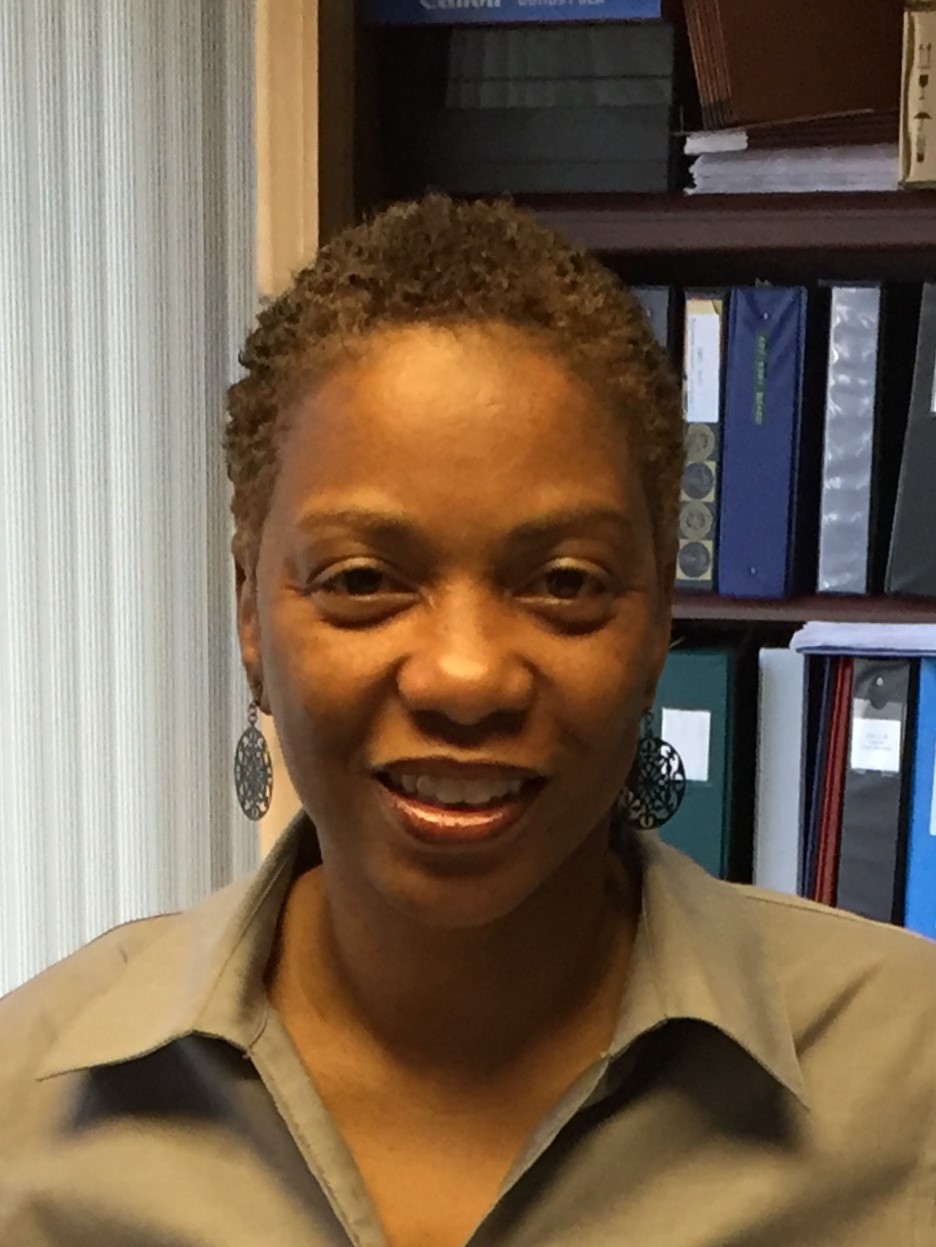 Leah Rambo is the Director of Training for SMART Local 28 and has been serving in this capacity since 2011. Ms. Rambo's primary responsibility is the training of Local 28's 521 apprentices and 2,300 Journey and Light Commercial workers.
Ms. Rambo began her career as a sheet metal worker in 1988 and after working 10 years in the field, she was appointed as a full-time instructor, becoming the first woman to hold this position. Ms. Rambo has also been used to teach instructor development classes for the International Training Institute (iTi).
Leah currently serves on the New York City Department of Education's Career and Technical Education Advisory Council and Gender Equity Committee. She is also a member of NYC Coalition for Women in Construction.
Ms. Rambo has a BA in Labor Education and several trade certifications.
---
Sessions:
Diversify the Workforce: Recruiting Women and Minority Workers