Randall Krocka
---
Administrator  |  Sheet Metal Occupational Health Institute Trust (SMOHIT)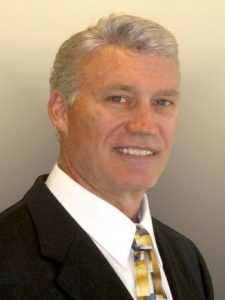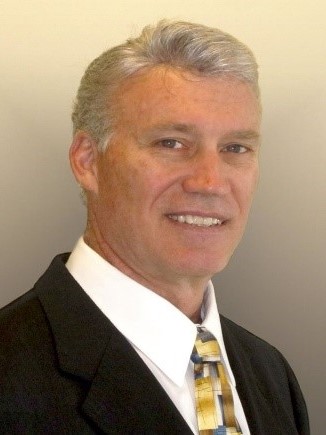 In 1978, Randy started his career in the sheet metal industry as a stock boy, (pre-apprentice) for a large residential sheet metal company in Brookfield, Wisconsin.
In 1980, he began his apprenticeship and turned out in 1985 as a union sheet metal journeyman.
Over the years, he worked in many facets of the trade doing residential, commercial, architechtural and industrial sheet metal work.
In 2003, Randy won his election as the Financial Secretary-Treasurer of Wisconsin Sheet Metal Workers Local 18.
With a lifetime career in the sheet metal industry, and having a passion for worker safety, Randy was hired as the Administrator of the Sheet Metal Occupational Health Institute Trust (SMOHIT) in 2013.
---
Sessions:
Utilizing iTi, NEMI and SMOHIT