Vincent Alvarado
---
Business Manager  |  SMART Local Union 49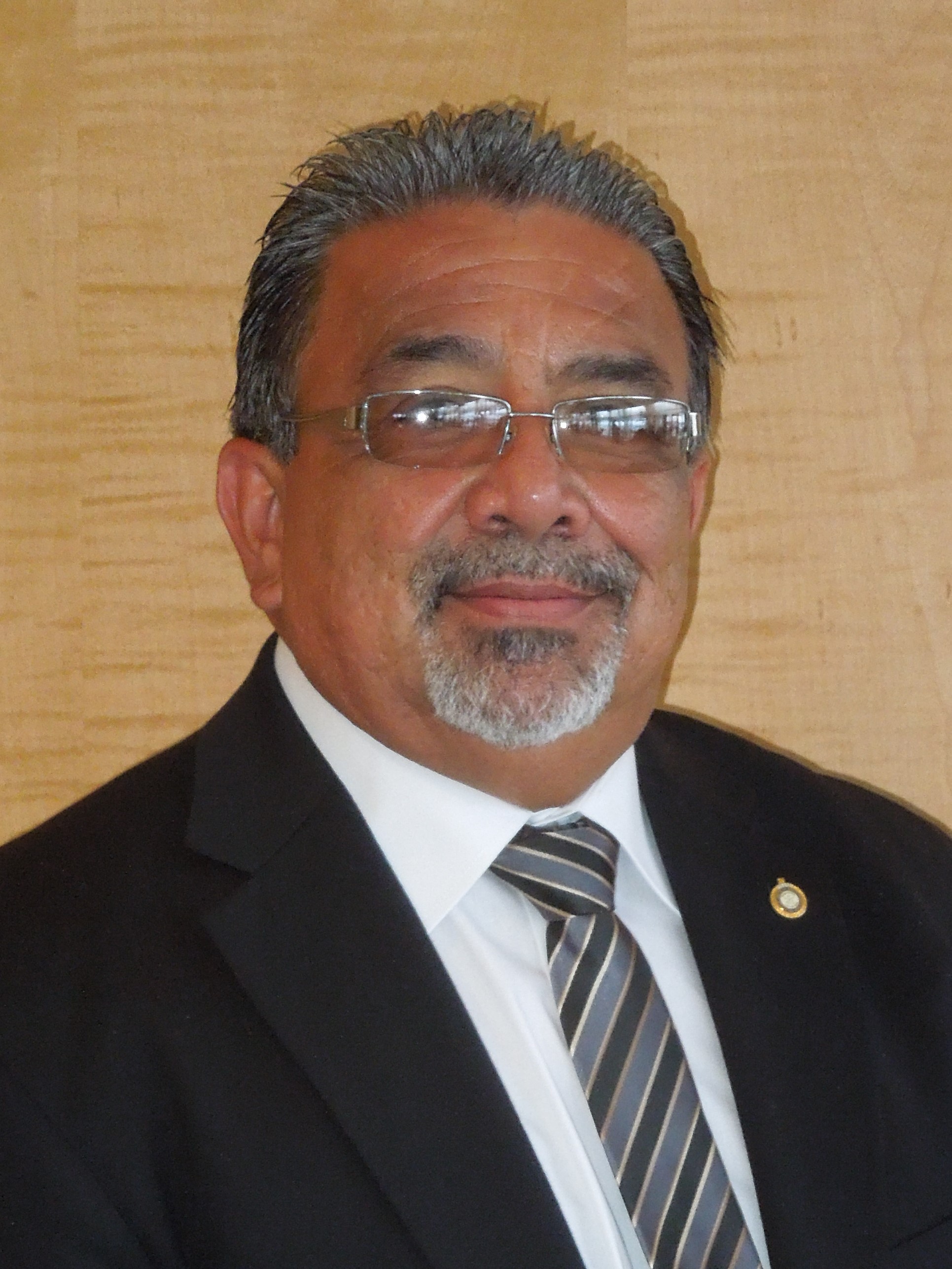 Vince Alvarado, a third-generation union sheet metal worker from El Paso, Texas, was elected Business Manager/FST of Local 49 in 2010, after 22 years of leadership roles in the craft and a successful 6 years as Local 49 Organizer and Training Coordinator. He also serves on the Board of Trustees of both the Local 49 Health Plan and JATC.
Now in his third term as Manager, he is passionate about preserving the rights of all working men and women, and serves on several state committees, including the New Mexico Construction Industries Commission, NM Workforce Development Board, and the NM Legislative Council Sate Jobs Council. His efforts were key in defeating Right to Work Legislation and restoring sheet metal prevailing wages in the last two NM Legislative sessions.
While managing a territory as large as Local 49 keeps Mr. Alvarado on the road quite a bit, traveling the state of New Mexico and the El Paso and Amarillo/Lubbock areas of west Texas, he still finds time to spend time with his family in El Paso and Dallas, Texas, and get in the occasional round of golf.
---
Sessions:
State of the Region – South/Southwest