Vincent Sandusky
---
Chief Executive Officer  |  Sheet Metal and Air Conditioning Contractors' National Association, Inc. (SMACNA)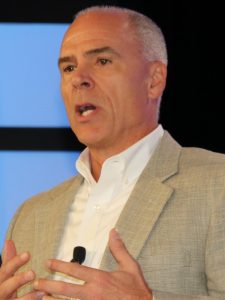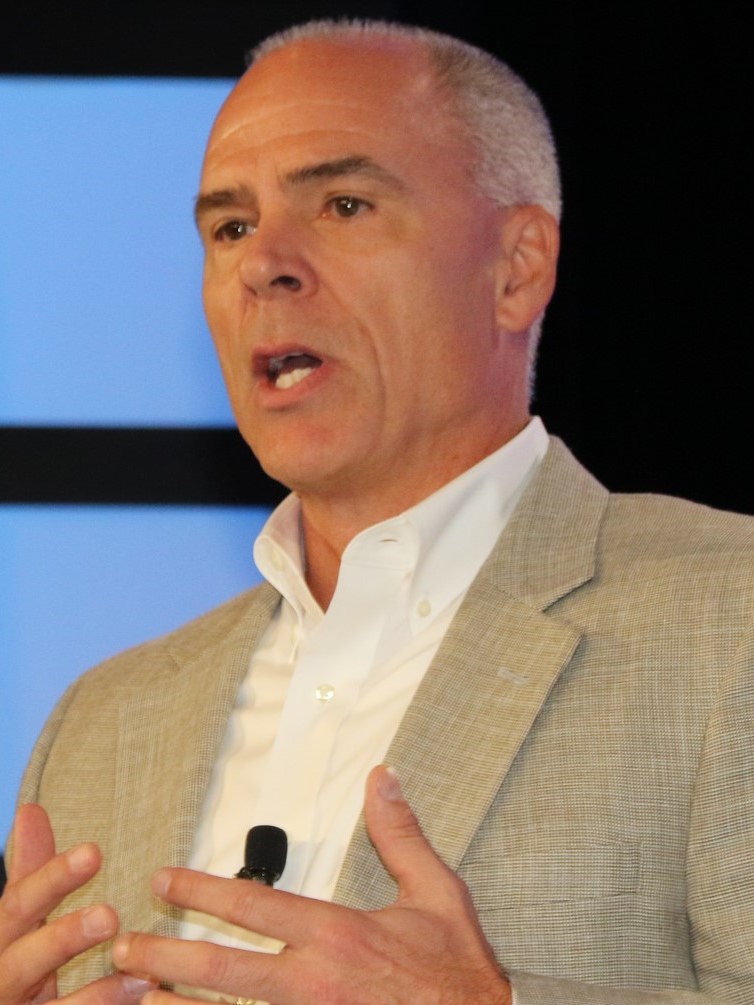 SMACNA CEO, Vince Sandusky joined SMACNA in April 2008.
He brings more than 30 years of industry-specific experience to SMACNA where he strives to maximize the return on investment for SMACNA members and IFUS contributors.
He is responsible for setting the strategic direction for the association through a partnership with the SMACNA Board of Directors and Executive Committee.
Vince is relied upon to maintain SMACNA's industry leadership role in technical standards development, labor-management relationships, education and research, as well as public policy advocacy. He leads a team of 34 professional staff to assist with this objective.
---
Sessions:
SMACNA/SMART Leadership Forum: Hit Them With Your Best Question