2022 Partners in Progress Conference App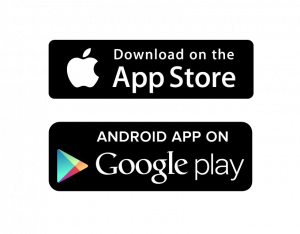 FREQUENTLY ASKED QUESTIONS
What email address do I use in order to login?
You will use the same email address you used when you registered to attend the Conference.
I'm in the app, but I only see the 2020 Conference. What do I do?
In the top left corner of your screen, open the menu and tap "Back To Events List" where you will be prompted to enter the event code (see below).
What is the event code I should use?
Event code: pip22
I already have an account, but I don't remember my password?
Please use the "forgot password" link to reset your password.
How do I fill out a session survey on the app?
In the app, visit the session link in the schedule and look for "Session Feedback Survey."