Effective Lobbying As Partners – Learn From the Pros
Don't underestimate the power labor and management have when they work together to influence local, state, and national legislative and regulatory issues. It is such a rare occurrence when both labor and management meet in person with a legislator, that by their very presence they make a dynamic statement. In this session, you'll hear from management and union representatives who parlayed this partnership relationship into success. Whether it's public contracting laws, energy efficiency goals, utility rebate programs, or general workforce development efforts—labor and management will share how they find ways to successfully work together. Attend and you'll learn the tricks of the trade: how to get started, how to step it up a notch, who should lead, and who should remain silent. They'll even share advice on how you can have the most impact on both Democrats and Republicans. Add lobbying to your combined marketing and business strategy and you won't be sorry.
---
SPEAKERS: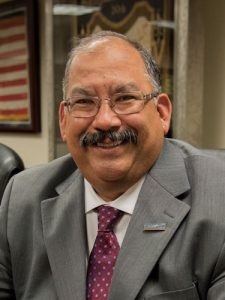 Dion Abril, SMART Western States Council
Dion Abril is the Executive Administrator for the Western States Council of Sheet Metal, Air Rail and Transportation Workers of California, Arizona, Nevada and Hawaii.
Graduating from the Phoenix, Arizona JATC in 1994, Dion continued to learn through many positions in the HVAC industry ranging from Journeyman, General Foreman, Superintendent, L.U 359 Business Representative and L.U 359 Business Manager.
In 2015, Dion relocated his family to Sacramento, CA to further his career in the position of Western States Council Administrator where his primary focus is to build relationships that will help to move our industry and members.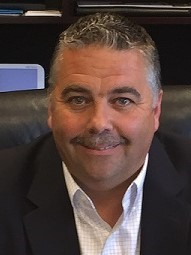 Michael Coleman, SMART Local Union 33
Michael Coleman is the Business Manager/President of SMART Local 33, which spills into three states and represents approximately 4,000 working members. As Business Manager, Mike is responsible for the daily operations of eight District offices and a staff of 14 employees.
At the request of the SMART General President, Mike serves as a Trustee on the SMART National Pension Fund and the SMART International Scholarship Fund. Mike also serves on the SMART Industrial Committee and SMART Architectural Committee. He is the Chairman of his Local's Pension Fund and also serves as a Trustee on local JATC and Health & Welfare Funds.
Mike is a first-generation sheet metal worker, starting his apprenticeship in 1985 and graduating in 1989. Local 33 members elected Mike to their Executive Board in 2000, and they elected him as a Business Representative in 2002. He was elected Business Manager in 2012. He is also an unapologetic Cleveland Browns fan.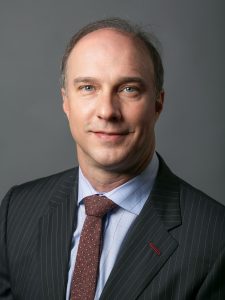 Thomas Martin, T. H. Martin, Inc.
Thomas E. Martin is the President of T. H. Martin, Inc. T. H. Martin, Inc. based in Cleveland, Ohio is a full service Mechanical Contractor, which employs on average 75 sheet metal workers and 50 pipe fitters and service fitters. He has served as SMACNA Cleveland's President, JATC Trustee and LMCC Trustee. Tom served as Secretary for the Sheet Metal Workers Cleveland District Health Benefits Fund, a Trustee of the Sheet Metal Workers Cleveland District Pension Fund and Sheet Metal Workers Cleveland District Benefits Fund.
Thomas is a 1992 graduate of Ohio University.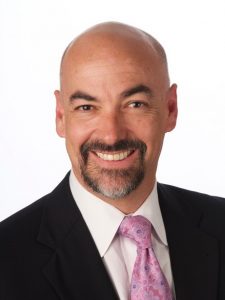 Christopher Walker, CAL SMACNA
Chris Walker has more than two decades of experience advocating on legislative and regulatory issues before the California State Legislature as well as executive branch departments and agencies. His clients include trade associations in the construction, education, food and beverage, and transportation industries.
Mr. Walker also has significant professional association management experience, serving as assistant executive director to two national organizations.
Mr. Walker has successfully advanced clients' complex and urgent policy interests requiring creative solutions and state finance priority. His work benefits from the strong network of bipartisan relationships with legislators and staff he has developed over two decades in Sacramento.
Mr. Walker has worked extensively with the California Department of Alcohol Beverage Control on statewide matters related to alcohol beverage manufacturing, distribution and retail sales.
Mr. Walker has worked with the State Department of Education, the State Allocation Board and Chancellor's Office of the California Community Colleges on matters related to new school construction and modernization, as well as, curriculum standards for career and technical education.
Mr. Walker also has experience working with the Public Utilities Commission, the California Energy Commission, and the California Building Standards Commission on green-building policies and energy efficiency regulations.
Mr. Walker has also worked extensively on air quality issues with regulators at the U.S. Environmental Protection Agency, the California Environmental Protection Agency, the California Air Resources Board, the Department of Consumer Affairs, and the Bureau of Automotive Repair, and local air districts.