State of the Region – East
Areas Covered:
Connecticut, DC, Delaware, Maine, Maryland, Massachusetts, New Hampshire, New Jersey, New York, Pennsylvania, Rhode Island, Vermont, Virginia, New Brunswick (Canada)
These sessions are designed to help local areas improve the industry for the union, local sheet metal workers, chapters, contractors, and JATCs by discussing challenges faced in the region and how local areas are addressing those issues. Using feedback from a pre-conference survey, the facilitators will lead a discussion about your pressing concerns, call on individuals who are currently addressing those issues, and help the group identify best practices for moving forward.
Led by facilitators from the Best Practices Market Expansion Task Force, these sessions will help you start the process of problem-solving. They will set you up to successfully continue the problem-solving process beyond the regional breakouts and after the conference concludes.
---
SPEAKERS: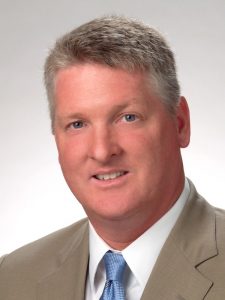 Joseph Demark, SMART Local Union 25
Joe Demark, Jr. is a third-generation Sheet Metal Worker who started his career as an apprentice in 1980.
• Worked his way up the ranks to Executive Board 1989
• Appointment as Organizer 1996
• President Sheet Metal Workers Northeast Organizing Council 1998
• BA/Recording Secretary 1998
• President/BM 2007
• Chairman of Welfare, Annuity and Vacation Funds; Co-Chair Joint Apprentice Training Committee and Joint Labor Management Committee
• Chairman Local 25 Political Action League
• Vice President NJ State Building Construction Trades 2003
• Vice President NJ State AFL-CIO 2003
• President NJ State Council Sheet Metal Workers 2009
• SMART International Training Institute Committee Member 2010
• SMART Best Practice Task Force 2013
• Botto House NJ Labor Museum Board Member 2015
• Choose NJ Board Member 2015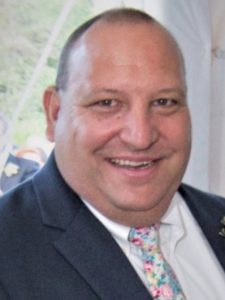 Kenneth Kleeberg, Yankee Sheet Metal
Ken Kleeberg is President of Yankee Sheet Metal in East Hartford, Connecticut. He has been employed in the family business for 25 years and purchased Yankee Sheet Metal in 2005.
Ken has been a union member of Western MA Sheet Metal Local 63 for 33 years. Currently, he is President of the Contractors Association and a trustee member with Connecticut Sheet Metal Local 40.