State of the Region – Midwest
Areas Covered:
Illinois, Indiana, Iowa, Kansas, Kentucky, Michigan, Minnesota, Missouri, Nebraska, North Dakota, Ohio, Oklahoma, South Dakota, West Virginia, Wisconsin, Ontario (Canada)
These sessions are designed to help local areas improve the industry for the union, local sheet metal workers, chapters, contractors, and JATCs by discussing challenges faced in the region and how local areas are addressing those issues. Using feedback from a pre-conference survey, the facilitators will lead a discussion about your pressing concerns, call on individuals who are currently addressing those issues, and help the group identify best practices for moving forward.
Led by facilitators from the Best Practices Market Expansion Task Force, these sessions will help you start the process of problem-solving. They will set you up to successfully continue the problem-solving process beyond the regional breakouts and after the conference concludes.
---
SPEAKERS: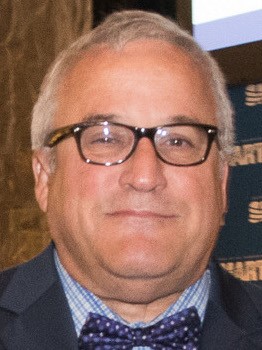 Marc Norberg, SMART Assistant to the General President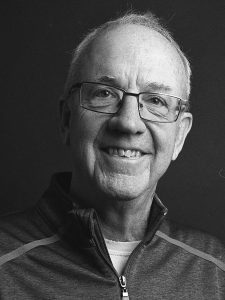 Mark Watson, Climate Engineers
Mark Watson is a second generation SMACNA contractor with two operations in Eastern Iowa. Climate Engineers has been in business over 70 years and specializes in the HVAC, Industrial and Manufacturing areas. The company has over 120 of the best sheet metal workers in the country!