State of the Region – South/Southwest
Areas Covered:
Alabama, Arizona, Arkansas, Colorado, Florida, Georgia, Louisiana, Mississippi, New Mexico, North Carolina, South Carolina, Tennessee, Texas, Utah
These sessions are designed to help local areas improve the industry for the union, local sheet metal workers, chapters, contractors, and JATCs by discussing challenges faced in the region and how local areas are addressing those issues. Using feedback from a pre-conference survey, the facilitators will lead a discussion about your pressing concerns, call on individuals who are currently addressing those issues, and help the group identify best practices for moving forward.
Led by facilitators from the Best Practices Market Expansion Task Force, these sessions will help you start the process of problem-solving. They will set you up to successfully continue the problem-solving process beyond the regional breakouts and after the conference concludes.
---
SPEAKERS: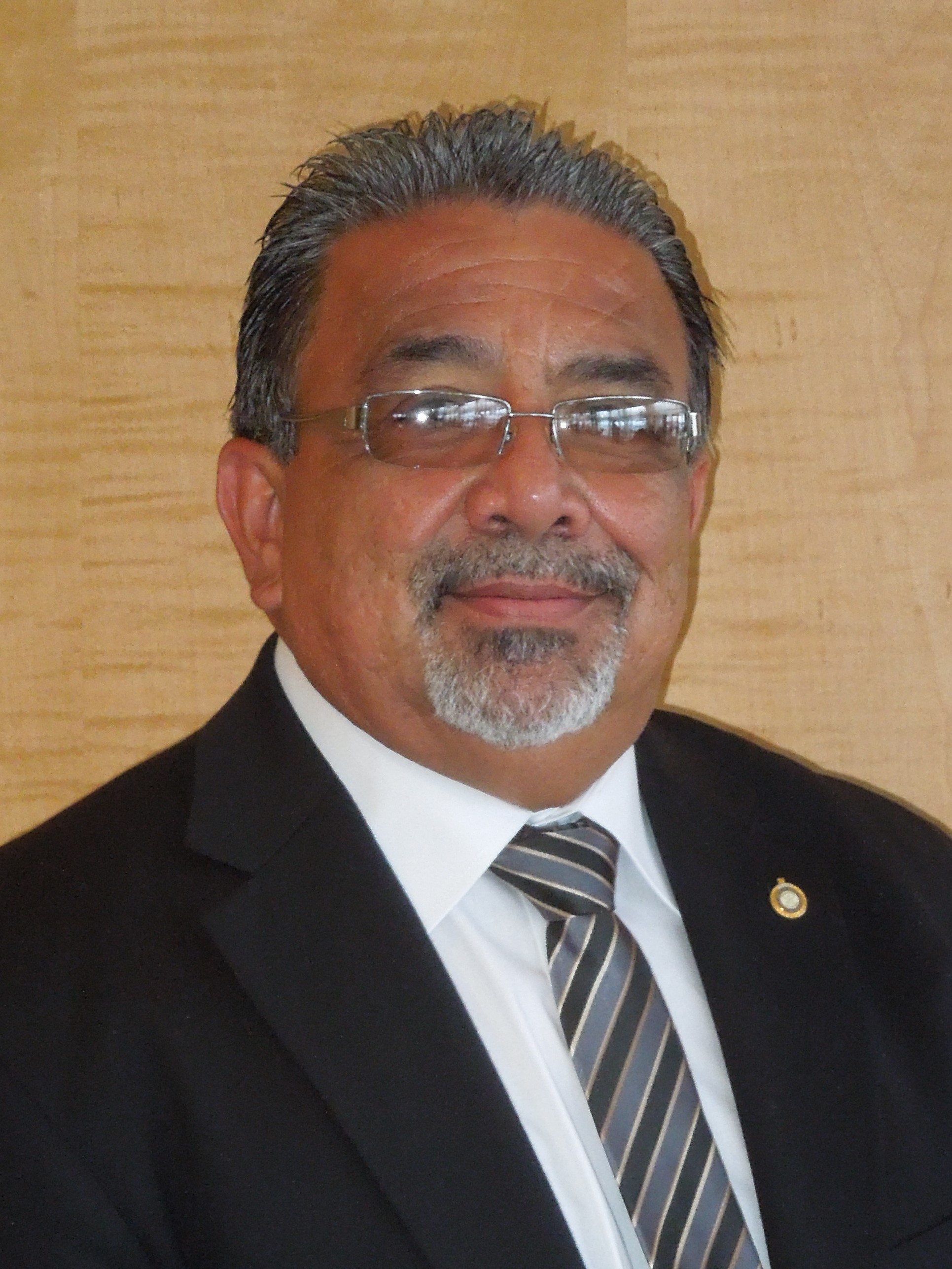 Vincent Alvarado, SMART Local Union 49
Vince Alvarado, a third-generation union sheet metal worker from El Paso, Texas, was elected Business Manager/FST of Local 49 in 2010, after 22 years of leadership roles in the craft and a successful 6 years as Local 49 Organizer and Training Coordinator. He also serves on the Board of Trustees of both the Local 49 Health Plan and JATC.
Now in his third term as Manager, he is passionate about preserving the rights of all working men and women, and serves on several state committees, including the New Mexico Construction Industries Commission, NM Workforce Development Board, and the NM Legislative Council Sate Jobs Council. His efforts were key in defeating Right to Work Legislation and restoring sheet metal prevailing wages in the last two NM Legislative sessions.
While managing a territory as large as Local 49 keeps Mr. Alvarado on the road quite a bit, traveling the state of New Mexico and the El Paso and Amarillo/Lubbock areas of west Texas, he still finds time to spend time with his family in El Paso and Dallas, Texas, and get in the occasional round of golf.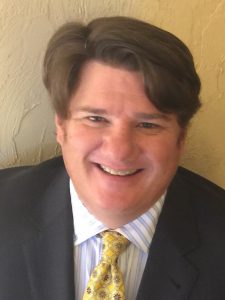 Nathan Dills, ACP Sheet Metal Co., Inc.
Nathan Dills, president of ACP Sheet Metal Co. Inc., Oklahoma City, Okla., is President-elect of SMACNA. Mr. Dills has been actively involved in the industry on the local and national level for years. He most recently served on SMACNA's Board of Directors from 2011 to 2015 and its Executive Board since 2015. Currently, Mr. Dills serves as co-chair of the SMACNA/SMART Best Practices Market Expansion Task Force, chair of the Fire, Smoke, and Radiation Damper Task Force, and is a member of the Director Nominating Committee. He served as chair of the Webinar Task Force and on the Business and Financial Management Committee as well as the Round Industrial Duct Construction Standard Task Force. A member of the Sheet Metal Contractors Association of Oklahoma, Mr. Dills served as chapter president and in all the chapter officer chairs. He is a member of the Joint Apprentice Training Committee (JATC), and served on the Education, Grievance, Program, and Negotiations Committees. A member of the Oklahoma Bar Association, he received his law degree from Oklahoma City University School of Law in 1995. He graduated from the University of Central Oklahoma in 1992 with a bachelor's degree in political science.