State of the Region – West
Areas Covered:
Alaska, California, Hawaii, Idaho, Montana, Nevada, Oregon, Washington, Wyoming, British Columbia (Canada), Saskatchewan (Canada)
These sessions are designed to help local areas improve the industry for the union, local sheet metal workers, chapters, contractors, and JATCs by discussing challenges faced in the region and how local areas are addressing those issues. Using feedback from a pre-conference survey, the facilitators will lead a discussion about your pressing concerns, call on individuals who are currently addressing those issues, and help the group identify best practices for moving forward.
Led by facilitators from the Best Practices Market Expansion Task Force, these sessions will help you start the process of problem-solving. They will set you up to successfully continue the problem-solving process beyond the regional breakouts and after the conference concludes.
---
SPEAKERS: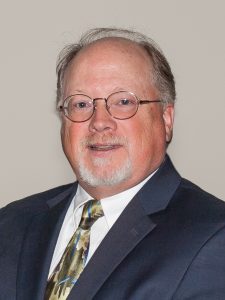 Tim Carter, SMART Local Union 66
Timothy G. Carter was elected as Business Manager of Sheet Metal Workers Local 66 on March 18, 2015. Prior to that he was elected and served as Business Representative to Local 66 for over 12 years.
He started his apprenticeship in 1980 in Seattle Local 99 which has become Local 66, turned out as a Journeyman in 1984, and went on to become a field Superintendent for MacDonald Miller on several major projects in the Puget Sound area.
He currently serves as Trustee on the Northwest Sheet Metal Workers Pension, Secretary on the Northwest Sheet Metal Workers Healthcare Trust, and Chairman of the Western Washington Sheet Metal Training and Apprenticeship program.
Tim spends his spare time with his wife and family of 5 children and 8 grandchildren. He is very active in his local church having served as an Elder, and his hobbies include playing Bluegrass music, fishing, and hunting.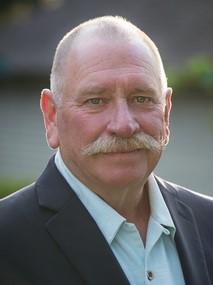 Bruce Sychuk, SMACNA-BC
Bruce E. Sychuk is the executive director of the British Columbia Sheet Metal Association, Surrey, B.C., Canada. An advocate for building strong labor-management relationships, he has served the industry with distinction in many capacities over the years. He has been an active and effective member of the SMACNA/SMART Best Practices Market Expansion Task Force and on SMACNA's Budget and Finance and Convention Committees. In 2007, he received SMACNA's Chapter Executive of the Year award for his energy and drive to keep labor-management partnership efforts front and center among his members. Sychuk has also served as chair of SMACNA's Council of Chapter Representatives, as vice-chair of the Chapter Executives' Institute Board, and on the Convention Committee, iTi Apprentice Contest Committee, and the Multi-Service Chapter Application and Selection Committee.