SMACNA and SMART's Best Practices Market Expansion Task Force helps identify, promote, communicate and support industry best practices. In order to assess the perceived value of labor/management cooperation, find success stories, and ensure that the 2020 Partners in Progress Conference provides value to all attendees, the task force is conducting the 2019 State of SMART-SMACNA Labor/Management Cooperation Survey. It is available at https://www.surveymonkey.com/r/DMTVK6R.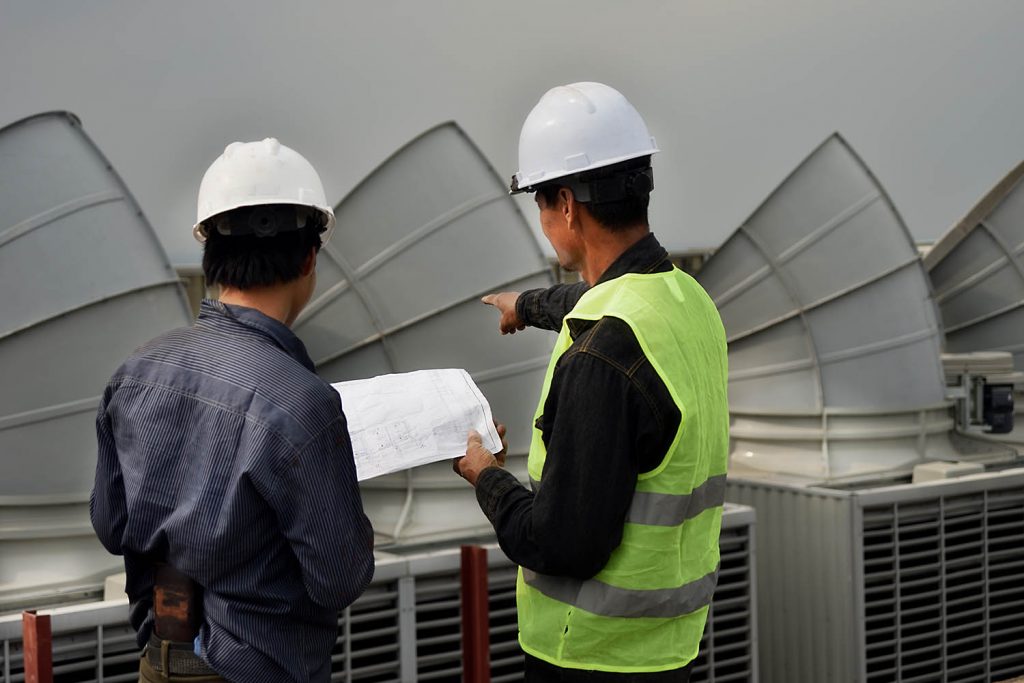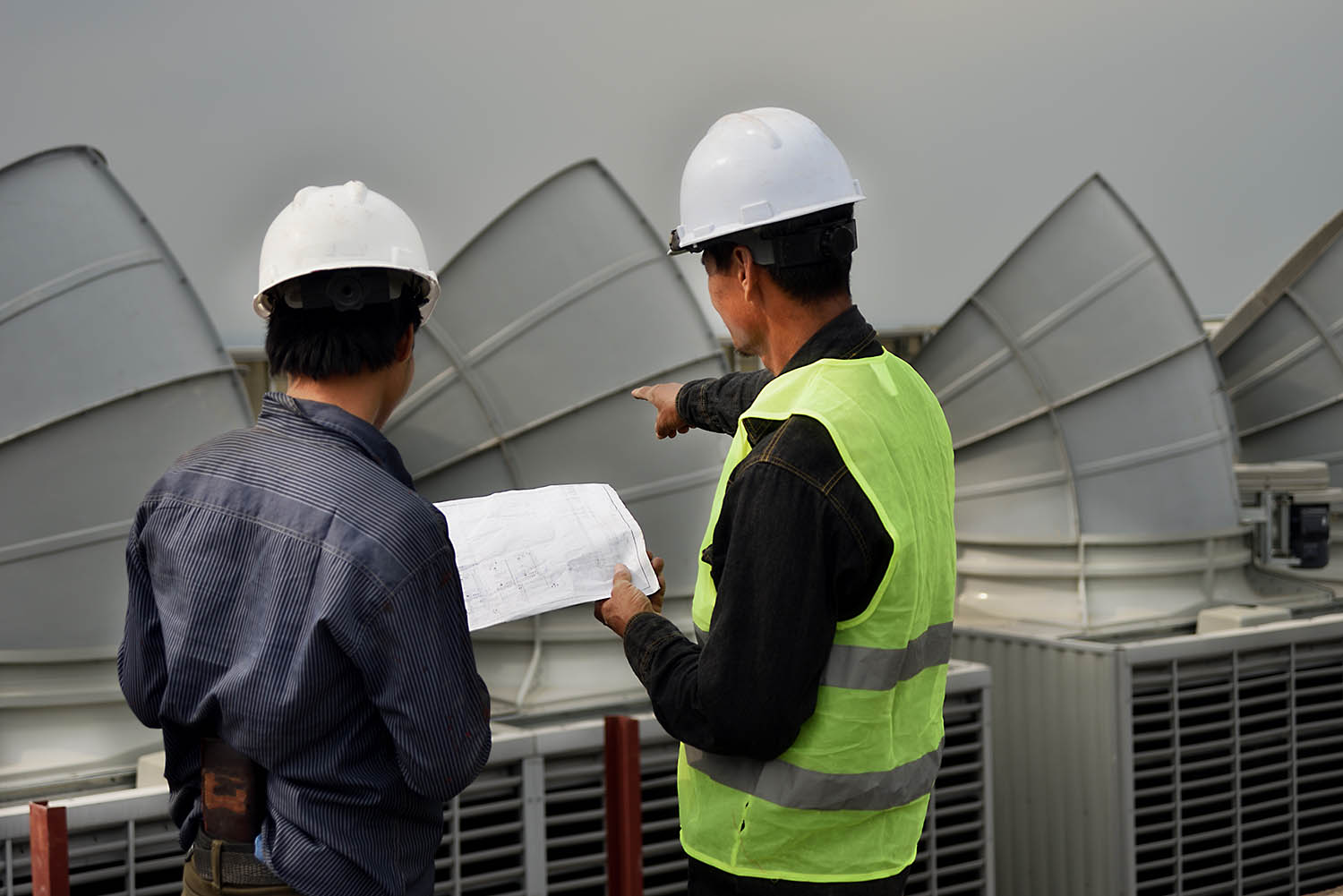 All SMACNA chapters and contractors, SMART members and staff, and other trust fund staff are requested to participate by Aug. 15, 2019.
Results will be shared only in aggregate in SMACNA, SMART, and Partners in Progress publications.
Direct questions to Kaarin Engelmann at kaarin@pinpmagazine.org.