How to Compete in a Lean Construction World
Did you know that by applying Lean techniques on the jobsite you can eliminate waste and redundant processes, reduce inventory, and save money? Better yet, Lean construction can transform teams of people with conflicting goals into cohesive, productive partnerships that share the same goal of promoting total project success throughout. Needless to say, end users value lean construction and it is a win-win for both labor and management.
Neal Earnest and John Harris of Balfour Beatty—leaders in creating a Lean culture—bring a general contractor's perspective of Lean to this session. They'll address how a GC looks at a company that prescribes to a Lean culture and how they go about building a partnership with that company. They'll explain their goal when hiring a contractor who has a Lean culture and how Lean best practices work with larger mechanical contractors and smaller sheet metal contractors.
Cary Norberg, education development specialist with the iTi, will explain what Lean resources his organization has and how to move the lean construction movement forward.
---
SPEAKERS: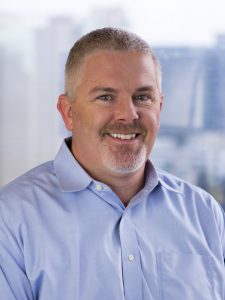 Neal Ernest, Balfour Beatty Construction
Neal C. Ernest is a General Superintendent with Balfour Beatty. With 23 years of industry experience Neal has led iconic projects across the southeast in the hospitality, higher education and public assembly markets. He heads the Balfour Beatty Florida Division superintendent and planning training programs and is currently working with corporate leadership to advance the company's national planning & lean practice standards.
Neal is heavily engaged with the Lean Construction Institute, including teaching at a national Last Planner's Workshop in July 2017 and presenting at the LCI's annual convention, Lean Congress, in October. He is currently on the planning committee for Lean Congress 2018.
Neal holds a bachelor's degree in Construction Management from the University of Florida.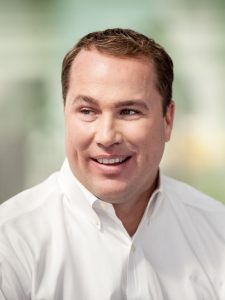 John Harris, Balfour Beatty Construction
John Harris joined Balfour Beatty in 1998, rising quickly to his current role as Senior Vice President and Business Unit Leader within the Florida Division. During his tenure, he has amassed a vast and award-winning portfolio within the hospitality, theme parks, higher education, public assembly, transportation, and criminal justice market sectors.
John holds a degree in building construction from the University of Florida. He is a graduate of Central Florida Partnership's Leadership Orlando Class 83, a member of the Downtown Orlando Partnership, and was named on the "Top 20 Under 40" list by Engineering News-Record (ENR) Southeast magazine.
A firm believer in giving back, John participates in a wide variety of philanthropic events and organizations to improve the quality of life in Central Florida.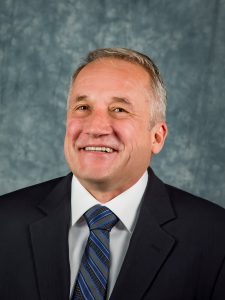 Cary Norberg, International Training Institute (iTi)
Cary Norberg is an Education Development Specialist with the International Training Institute (iTi). He holds an M.S. degree in Organization Development/Knowledge Management (ODKM), a B.A. degree in Career, Technical Education and Training (CTET), and a B.S. degree in Labor Studies/Labor Education (LSLE). He started his career in the industry as an apprentice sheet metal worker, becoming a Journeyman in 1988.
Cary has been involved with technician training, instructor training, international contest development and an assortment of other projects since he joined the iTi over a decade ago. More recently, in the last 5 years he has added the role of Curriculum Development Project Manager to his responsibilities. Cary finds the best part of working at the iTi to be the many opportunities presented to him that allow him to pursue his passion for working to develop the HVAC/Sheet Metal industry, and more importantly, the people that work in it.