New Industry Technology
Construction technology is ever evolving in local training centers, success in the market requires contractors, training centers and unions to keep up with the evolving trades. This session will allow you to hear about new and up and coming technologies directly from the developers.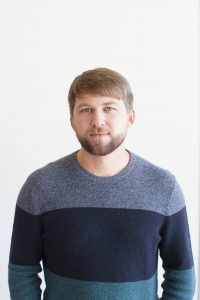 Jeff Perry
Dusty Robotics
With over a decade of experience in the construction industry, Jeff Perry leads business development and sales for Dusty Robotics. Jeff's extensive knowledge and hands-on experience in construction, particularly with drywall layout and carpentry, gives him an insider's perspective on the cost and labor challenges facing GCs and subcontractors and the solutions Dusty can provide. Prior to joining Dusty, Jeff worked in project management for Level5 Construction, a California-based firm focused on design-build systems, structural load-bearing systems, and exterior framing. Jeff earned his BS degree from the University of Northern Colorado. He currently lives in Sunnyvale, California.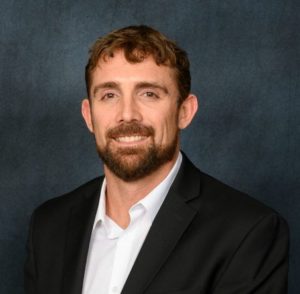 Ian Warner
Trimble
Ian Warner currently serves as a Construction Systems Architect for Trimble where he focuses on emerging technologies, workforce development, and implementations across key accounts and internal Trimble Building projects. With over 28+ years of construction, architectural and facilities experience, he advocates for the integration of technological advances and continuous education to help increase efficiency, safety, quality, and sustainability across the AECO industries. Ian received a BA in Architectural Studies, BS in Business Administration, and MA in Architectural Management with an emphasis in Design-Build Construction Management from the University of Kansas while working in the trades and construction. Prior to his career at Trimble, he served 11 years with JE Dunn Construction where he held positions as Product Manager, Superintendent, VDC Manager, and finally the Technology Manager on the Trimble building project in Westminster Colorado. Ian manages residential construction projects, forest management and real estate investments in Colorado in his spare time.