All In for Innovation
Technical construction folks and creative thinking don't often go hand-in-hand, but they should. Creative thinking is essential to fostering innovation and leadership in every business. In a recent IBM study of 1,500 CEOs, the number one skill needed in the present business environment is creativity.
This session has been designed for individuals that desire to stay ahead of the curve in a competitive marketplace and those who want to inspire everyday innovation. Using hands-on exercises and improvisational storytelling, technical-minded professionals will learn from session speaker Brent Darnell how to improve their creative thought process.
Attendees will learn lessons that they can take back to their companies to foster creativity and create an atmosphere of innovation.
---
SPEAKER:
Brent Darnell, Brent Darnell International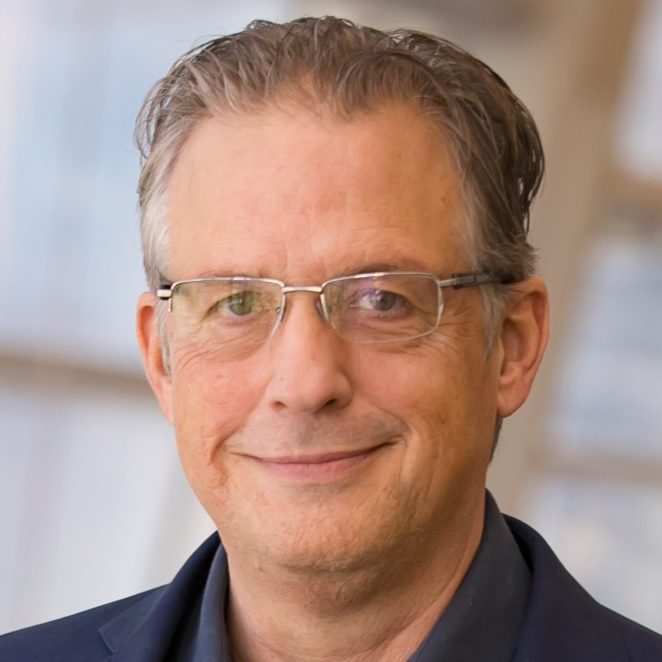 Brent Darnell is the pioneer in bringing emotional intelligence to the construction industry. He began teaching it in 1999 before the AEC industry knew they needed it. In 2012 he was awarded Engineering News Record's Top 25 Newsmaker Award for his record-breaking program that "transforms Alpha males into service focused leaders". In 2017, he also won the volunteer of the year award for AGC Georgia for his work in training and development.
Brent is a third generation construction guy. He grew up walking projects like the Plaza Tower in New Orleans with his dad. He graduated with a mechanical engineering degree from Georgia Tech in 1981 and spent 18 years managing projects such as the Brooke Army Medical Center and housing for athletes in the Olympic Village in Atlanta. The impact of Brent's unique programs spans the globe to 20 countries from the U.S. to places such as Stockholm, Copenhagen, Oslo, Cape Town, Helsinki, Buenos Aires, Moscow, Prague, London, and as far away as Hong Kong. His clients include Skanska, Balfour Beatty, The Beck Group, Jacobsen, McCarthy, Manhattan, Clark, Heery, J.E. Dunn, Kiewit, Barton-Malow, Batson-Cook, Brasfield & Gorrie, and Granite.
He has also worked at the national level with AEC support organizations like the AGC, ABC, DBIA, CURT, COAA, CMAA, and LCI among others and is a sought-after speaker at their regional and national conferences. He is an adjunct professor at such notable universities as Auburn, Penn State and Virginia Tech in an effort to ensure that young people come into the industry with much needed people skills. He has authored many books geared to the construction industry such as The People Profit Connection and The Tough Guy Survival Kit. His books have sold over 100,000 copies worldwide.
Brent has recently developed the world's first online e-learning courses on emotional intelligence and soft skills for the AEC industry. He is a true renaissance man. He is a mechanical engineer, actor, playwright, musician, poet, yoga instructor, and book publisher.