Architectural Sheet Metal – Our Time Is Now
Architectural sheet metal is undoubtedly the fastest evolving sector of the sheet metal industry, with new products and systems coming available almost daily, it imperative that both SMACNA contractors and SMART members stay ahead of the curve in order to thrive in this industry. The SMART Roofing and Building Enclosure Council, now one of the largest councils within the International, is pushing ahead to promote SMACNA contractors as the "go to" source for architectural sheet metal and with the help of the iTi and their "product/project specific" mobile "Strike Force Training" ensuring SMART members are ready to face the challenge. Dave Roche, Secretary Treasurer of the Roofing and Building Enclosure Council, along with Mark Curtis, SMART International Representative and Dan McCallum, iTi Architectural Specialist, will provide information on the Council's initiatives and particulars on iTi's Strike Force Training so contractors and members can take full advantage of this rapidly growing sector.
---
SPEAKERS:
Mark Curtis, SMART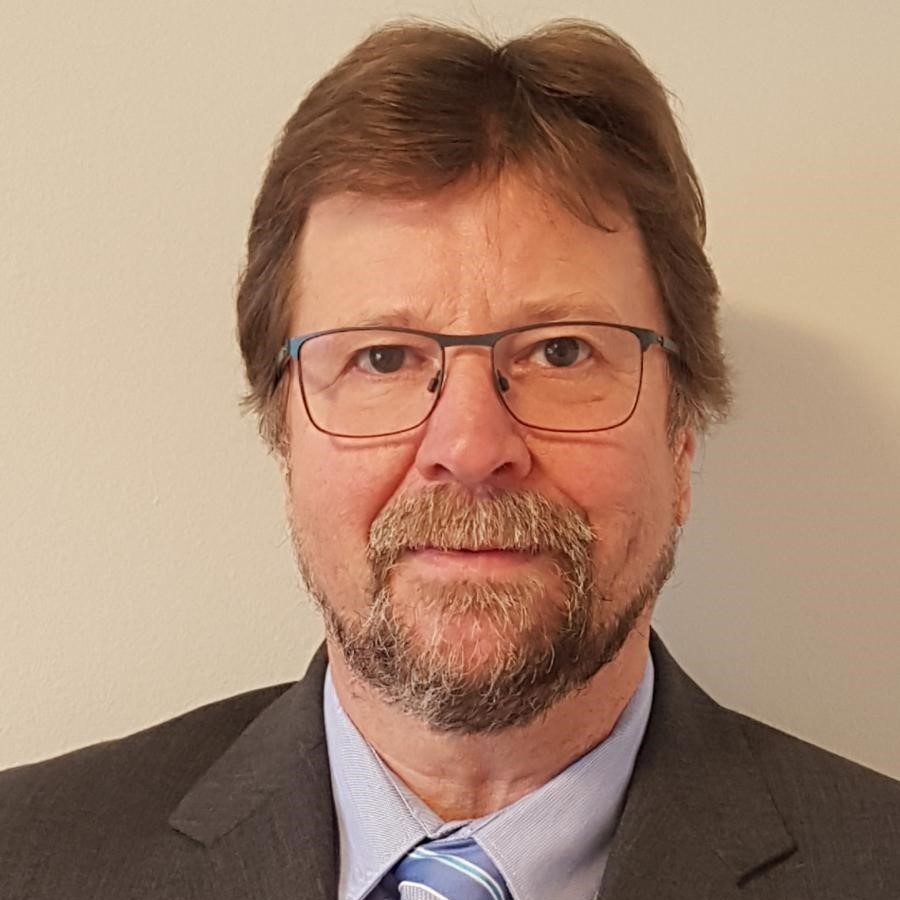 Mark Curtis was appointed as a Canadian International Representative for SMART in 2016. Along with his duties servicing the local unions in his area, Mark also works to promote roofing and architectural sheet metal in Canada and the U.S.
Prior to his appointment, he served as Business Manager/Financial Secretary of SMART Local 276, Vancouver Island for 16 years and as a SMART General Vice President for 5 years.
Trained in architectural sheet metal (ASM), he has used his knowledge and passion for the trade to promote ASM at all levels. Mark served on the British Columbia Provincial committee which introduced Canada's first standalone architectural apprenticeship in that province and is now working to establish ASM apprenticeships in other provinces. Mark also works closely with the newly-formed SMART Roofing and Building Enclosure Council.
Dan McCallum, iTi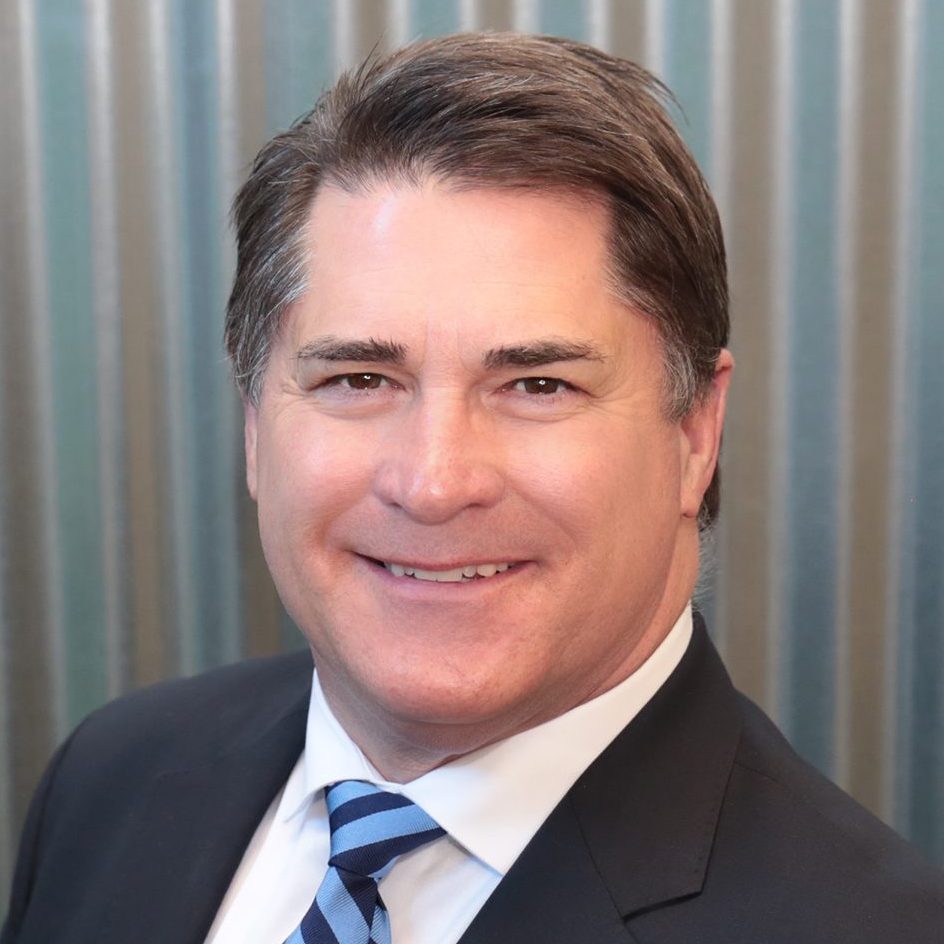 Dan McCallum is a member of the International Training Institute (iTi) Field Training Staff. The iTi is the training and education arm of SMART Sheet Metal Workers Union and SMACNA.
Dan joined the iTi staff in June 2014 as an architectural specialist. He has more than 34 years of experience in architectural sheet metal and HVAC industry. Dan completed his apprenticeship training in 1989 at Central PA Sheet Metal Workers Local Union 19.
Prior to being hired by the iTi , for 27 years Dan served as the Vice-President of the Warko Group in Reading, Pa. His work experience includes duct fabrication/installation, architectural wall and roof system installation, duct estimating/detailing, architectural estimating/detailing and project management. He also served 9 years on his local's JATC and Labor and Industry Committee.
David Roche, SMART Local Union 40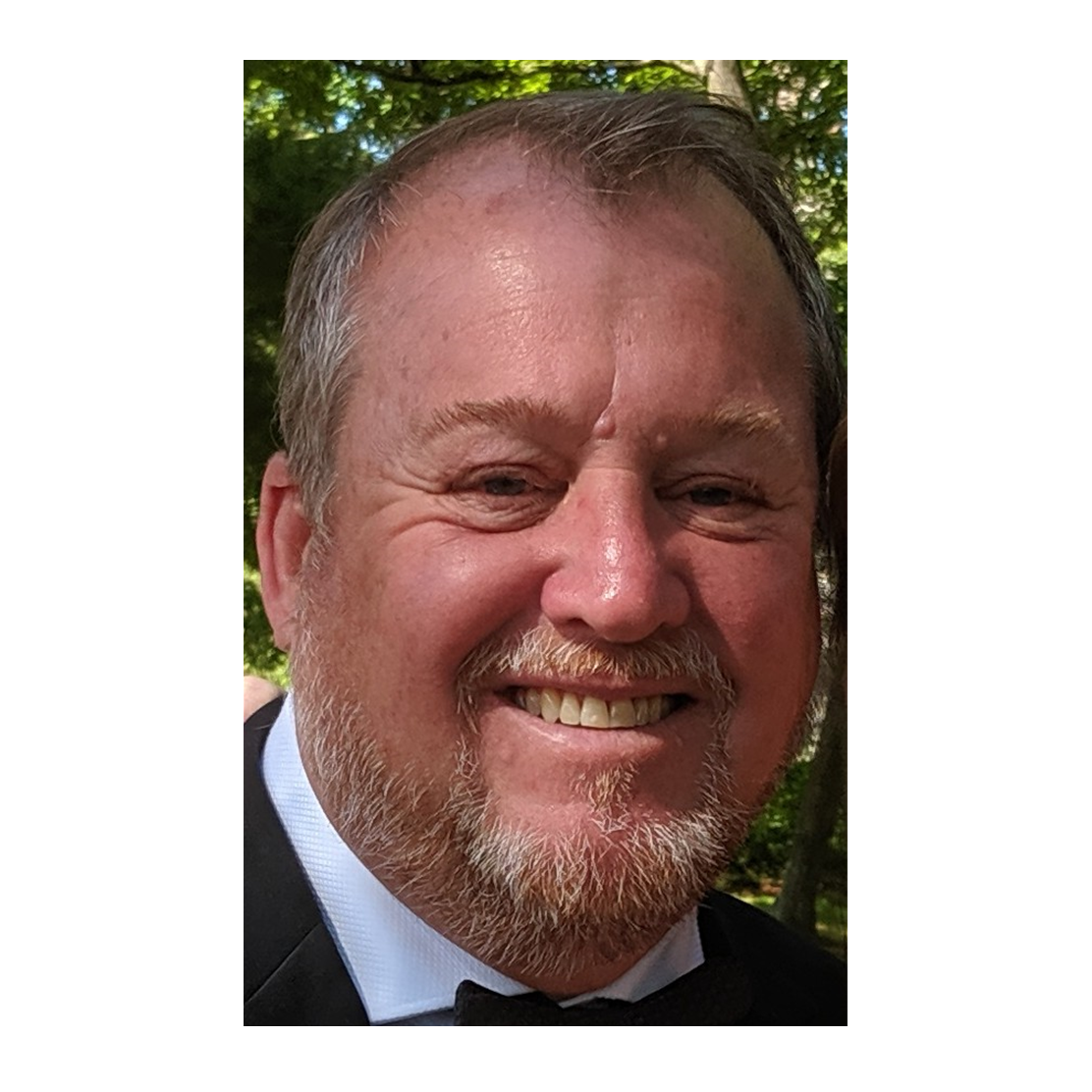 Dave Roche joined his father, uncle and three brothers in 1979 as he started his apprenticeship at Sheet Metal Workers Local 40. He became a journeyman sheet metal worker in 1982 and worked in the shop and field for 23 years, 17 of which were in architectural sheet metal. He worked as shop foreman and field supervisor for the Hartford Roofing Company and Silktown Roofing Co. He was also a Local 40 apprentice instructor for architectural sheet metal.
He was elected as Business Manager/Financial Secretary-Treasurer for Local 40 in 2003. He was then appointed by former General President Joe Nigro as a member of the SMART Architectural Committee and in 2017 elected as U.S. Vice President of the SMART Roofing and Building Enclosure Committee. He now serves as the council's recording secretary-treasurer.