Regional Breakout Sessions – South/Southwest, West, East, Midwest
These professionally facilitated, interactive regional breakout sessions will begin with an activity allowing attendees to engage with one another and lead into discussion topics where attendees share meaningful information, such as regional challenges, trends they are observing, best practices, and any solutions they are piloting.
State of the Region:
---
SPEAKERS:
Clark Ellis, Continuum Advisory Group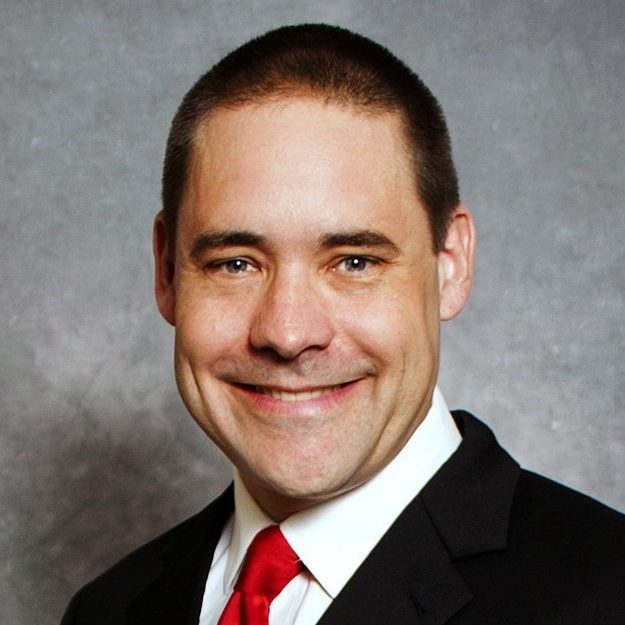 As Principal and founding partner with Continuum Advisory Group, Clark Ellis provides consulting services to facility owners, engineering and construction service providers, homebuilders, real estate developers, manufacturers of building products, tools, and equipment, channel participants, and installing contractors. He has served these clients in North and South America, Asia, Europe, the Middle East, and Africa.
During the course of his consulting career, Clark has contributed his expertise to projects involving enterprise strategy, planning, market research, training and development, business process improvement, and technology deployment. These projects have spanned construction vertical markets such as industrial, oil and gas, infrastructure, general building, utility, as well as single family and multifamily residential.
In addition to these specific responsibilities, Clark's research priorities are focused on the application of new technology throughout the design, engineering, and construction value chain, the development of the new processes and collaborative business relationships necessary for the industry to leverage these transformative technologies, and the evolution of the North American homebuilding market.
These skills, abilities, and interests make him particularly effective in helping clients prepare their strategic and operating plans for success. He is also a sought-after speaker for conferences of all types. His speaking credits include the Construction Users Roundtable (CURT) Inaugural Brazil Market Forum, Autodesk Key Customer Summit, UBS Homebuilder University, Associated General Contractors (AGC), Construction Financial Management Association (SFMA), Utility Supply Management Alliance (USMA), National Insulation Association (NIA), Sheet Metal and Air Conditioning Contractors National Association (SMACNA), International Builders Show (IBS), Housing Leadership Summit (HLS), American Housing Conference, and Big Builder Conference.
Clark holds a Master of Business Administration in marketing and general management from the Babcock Graduate School of Management at Wake Forest University and a Bachelor of Arts in political science from the University of North Carolina at Chapel Hill.
Nate Scott, Continuum Advisory Group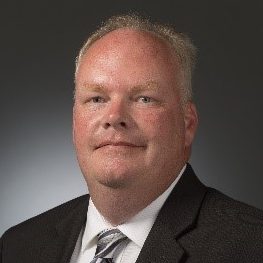 As a Principal of Continuum Advisory Group, Nate has extensive experience with all of their primary customer groups, including large owners, pipeline companies, utilities, contractors, engineering firms, building material suppliers and homebuilders. Highlights of his work include engagements to help large organizations identify opportunities to drive performance improvement and facilitating an effective process to drive change across the organization to capitalize on these opportunities.
Nate has worked with multiple organizations executing large capital construction programs to help them develop strong partnerships within their internal departments and among their external service providers to improve safety, schedule and cost performance while simultaneously continuing to effectively execute their ongoing programs. Nate has more than 10 years of experience conducting primary and secondary research to help clients identify and understand their opportunities and challenges. Beyond providing information and recommendations, Nate is skilled at building and leading teams to execute on these recommendations and generating results.
Nate's insights are in great demand and his prolific writing and research is published in Pipeline and Gas Journal, Utility Contractor, Energy Pulse and similar industry periodicals. He annually prepares an overview and forecast of the utility construction market for utility contractors, and both researched and authored several professional articles, including Surviving in Scarcity: Success in 2014 Depends on Achieving Growth Despite Limited Resources, A Test of Courage: 2013 Utility Outlook, and Powering American Competitiveness: The 2012 Utility Construction Outlook.
Nate's 10 years of helping firms attack issues relating to strategy, construction cost management and operational performance are of great value to his clients. He began his career working with a condominium developer and builder in the mountains of Colorado, focusing on areas of finance, accounting and marketing. After receiving his MBA, he joined FMI Corporation, a management consulting firm focused on the construction industry. He not only identifies weakness and performance improvement potential; he provides hands on help to his clients where he resolves these challenges.
Nate holds a Master of Business Administration from the University of Denver and a bachelor's degree from the University of Michigan.