SMACNA/SMART Leadership Forum
How can SMACNA and SMART be All In to help your local efforts to build our industry? As the conference comes to a close, here's your opportunity to ask your toughest questions of this Who's Who panel of SMART and SMACNA leadership.
---
SPEAKERS:
Joseph Sellers, Jr., SMART General President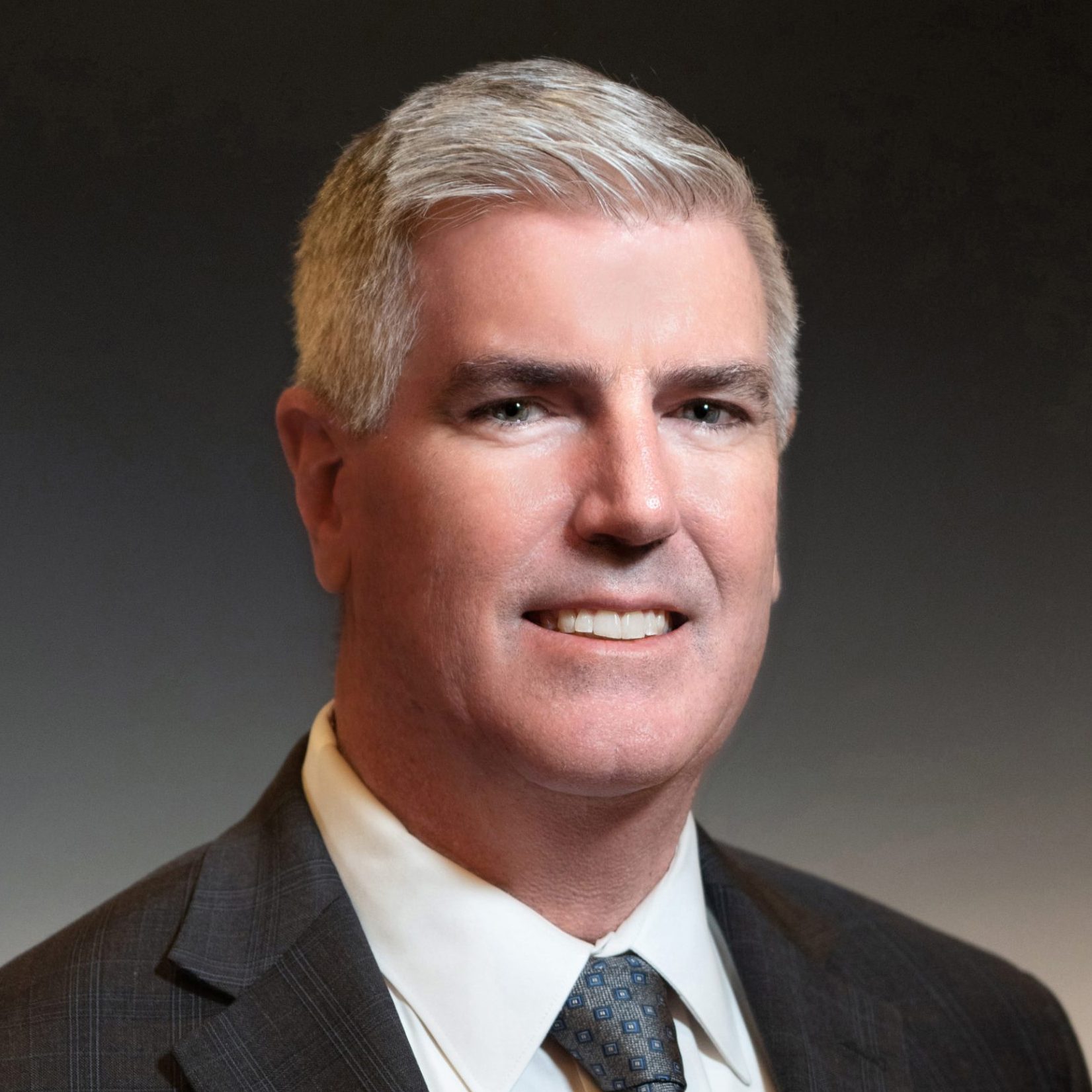 Joseph Sellers, Jr. is a second-generation sheet metal worker who has risen steadily in his 39 years as an industry professional and union official.
Sellers began apprenticeship in 1980 at Local 19 in Philadelphia and became a journeyman four years later. He was elected to the local's Executive Board in 1994 and appointed to be Training Coordinator in 1996. In 2002, after serving as a Business Representative for two years, he became Local 19's President and Business Manager.
In August 2009, Sellers was elected to the international leadership as 11th General Vice President. The General Executive Council elected him to serve as the union's General Secretary-Treasurer (GST) in July 2011, and he was unanimously re-elected as GST by delegates to the first SMART General Convention in August 2014. Sellers became SMART's General President May 1, 2015 and was unanimously re-elected in August of 2019.
As SMART General President and General Secretary-Treasurer, Sellers developed and led special campaigns to increase outreach and awareness for construction, production and transportation industries members, union industry officials and policy makers on key issues including pensions, health care, and apprenticeships. He implemented and continues to lead enhancements to the Union's information technology, professional skills training and lifelong learning curricula. He has held several positions with the AFL-CIO and North American Building and Construction Trades Union at the national, state and local levels.
Angela Simon, SMACNA President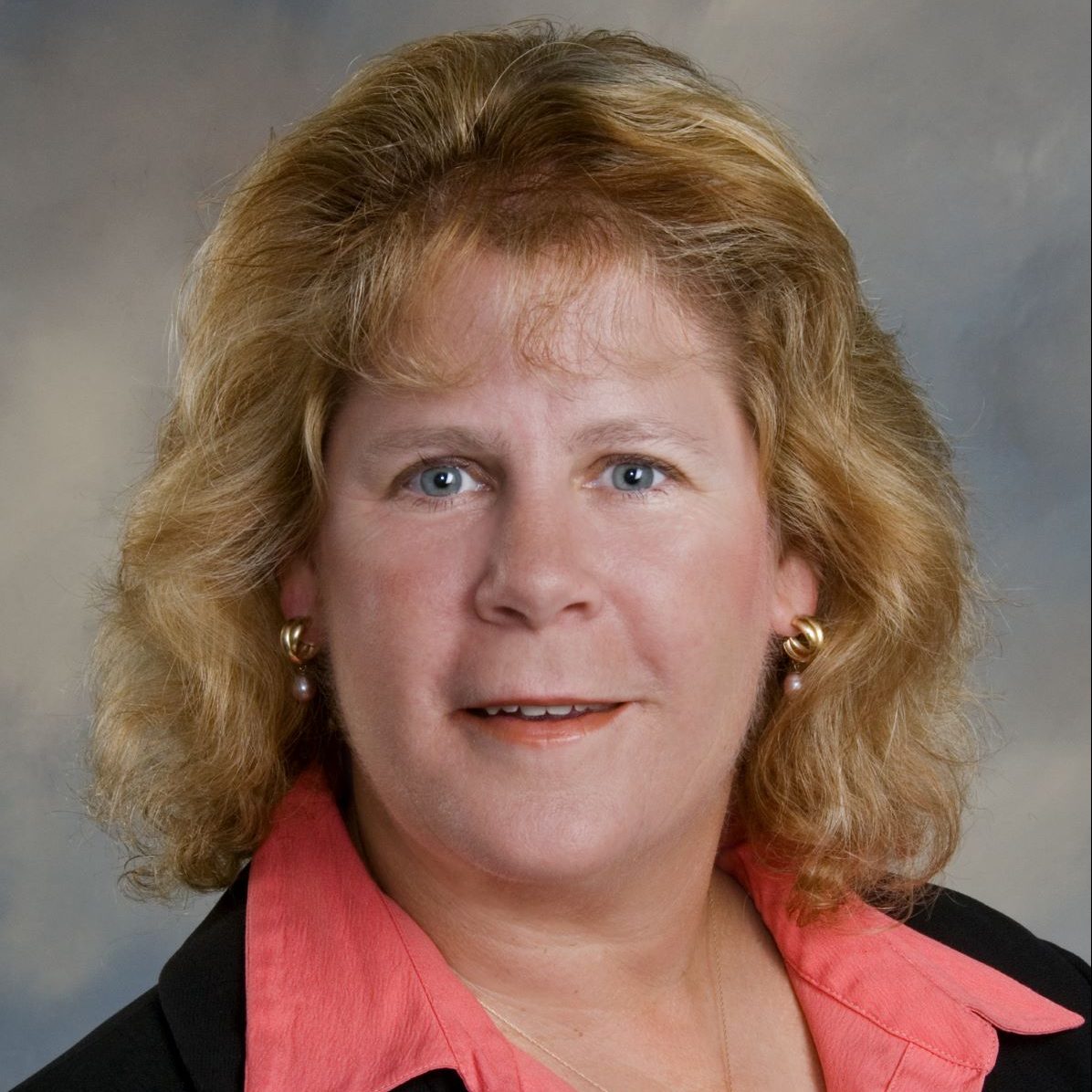 Angie Simon is currently president of SMACNA National. She is the first woman national president for SMACNA.
In addition to her executive committee role at SMACNA National, Angie also serves as the Co-Chair of the SMACNA Women in Construction Leadership Council and the Vice Chair of the New Horizons Foundation.
Angie has been a leader in the Bay Area construction industry for many years, starting in the late 80's when there were very few women in construction. She has successfully navigated the construction industry to become the president of an $80+ million mechanical contracting firm, Western Allied Mechanical.
Angie graduated from Cal Poly San Luis Obispo and is an active alumni member of the mechanical engineering program along with supporting the Cal Poly Mustangs softball team who she played for throughout her college years.
Her accolades include:
2018 – Cal SMACNA Ed Banks Member of the Year Award
2017 – Silicon Valley Women of Influence Award Winner
2016 – National SMACNA Contractor of the Year
2013 – Inducted into the College of Fellows
2010 – Bay Area SMACNA Leadership Award
Angie is married to Michael and they have two amazing sons.
Joseph Powell, SMART General Secretary-Treasurer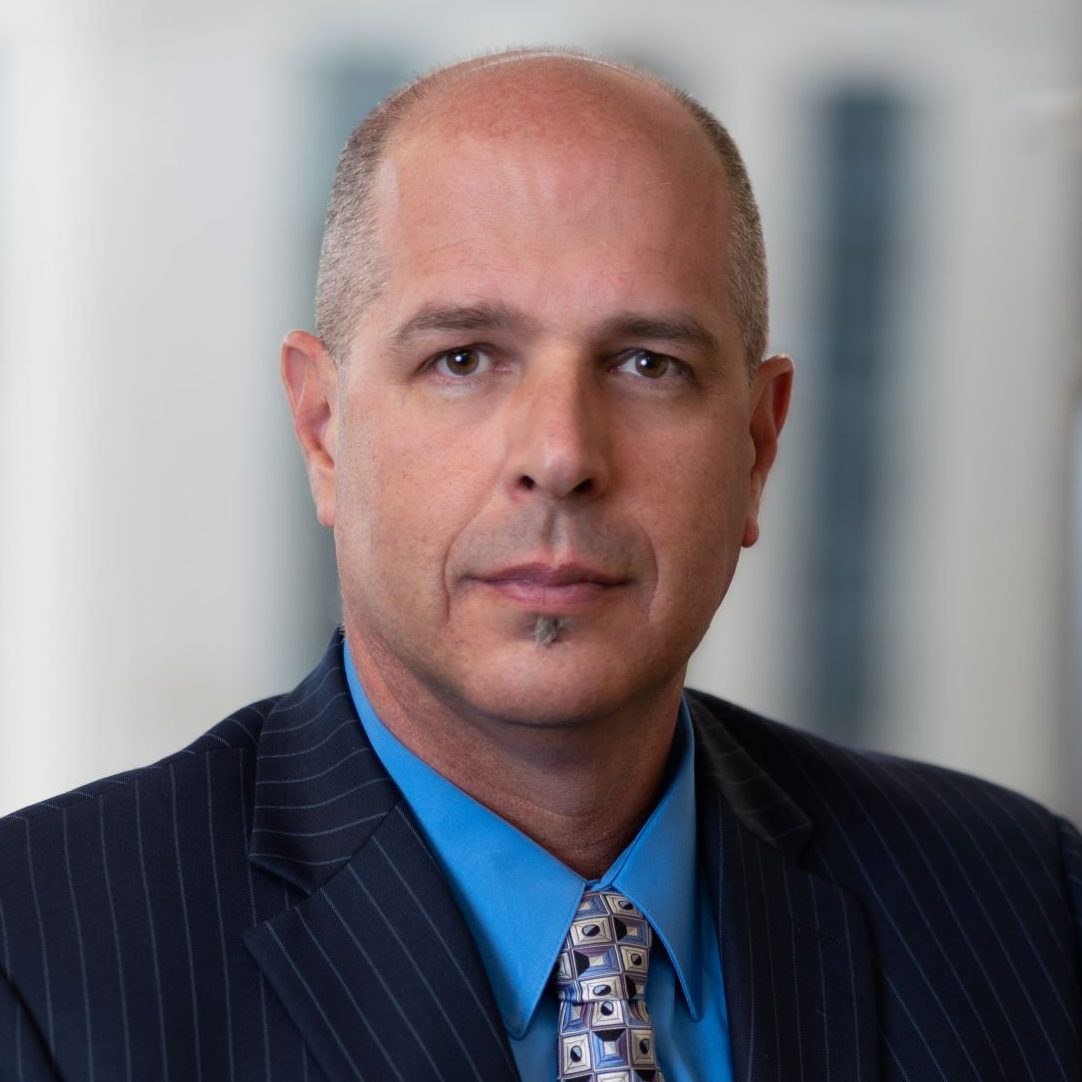 Joseph Powell began his career in the sheet metal industry in 1988 with his entrance into the four-year Apprenticeship Program in Sheet Metal Workers' Local 206, San Diego, California.
He worked for University Mechanical and attended classes in the evenings, a dedication to advancement through education which he has remained true to throughout his career. In 1992 he turned out as a journeyman and worked as a foreman with University Mechanical until 2000. Along with his responsibilities as a foreman, he was also an instructor with the JATC.
Powell began his union political service in 1994 when he was elected Conductor, a position he held until 1997. He was a Trustee from 1997 until June, 2000. In 2004, after serving as Business Representative for four years he became the Business Manager/Financial Secretary Treasurer of Local 206. In 2012, he was appointed 9th General Vice President on the International's General Executive Council. In January 2015 he became Assistant to the General President. Powell was elected to the position of General Secretary-Treasurer on August 14, 2019 at the 2nd SMART General Convention.
He has served in numerous capacities with Local 206 affiliates. He was a Trustee for the Sheet Metal Workers' Trust Fund, Chairman of the San Diego Joint Apprenticeship Training Committee (JATC), Executive Board Member for the AFL-CIO Central Labor Council, Co-Chairman for Local 206's 401(a) plan, and President of the San Diego Building and Construction Trades Council. In addition to his four-year Apprenticeship schooling, Joe completed ITI Advanced Instructors Training Programs and attended the National Labor College at the George Meany Center, receiving a bachelor's degree in Labor Education in 2006.
He has played a key role in leading and directing SMART's grassroots member engagement programs like the SMART Army and its organizing initiatives in the sheet metal industry.
Vincent Sandusky, SMACNA Chief Executive Officer
Vince Sandusky is the Chief Executive Officer of SMACNA, the Sheet Metal and Air Conditioning Contractors National Association, a position he has held since April 2008.
Vince has spent the last 32 years as a CEO of national trade associations, 23 years of which have been leading associations representing signatory contractors in the construction industry.
At SMACNA, he is responsible for setting the strategic direction for the association through a partnership with the SMACNA Board of Directors and Executive Committee. Vince is relied upon to maintain SMACNA's industry leadership role in the development of technical standards, developing and leveraging effective labor-management relationships, public policy advocacy and providing education opportunities to member businesses. He leads a team of 34 professional staff to accomplish SMACNA's objectives.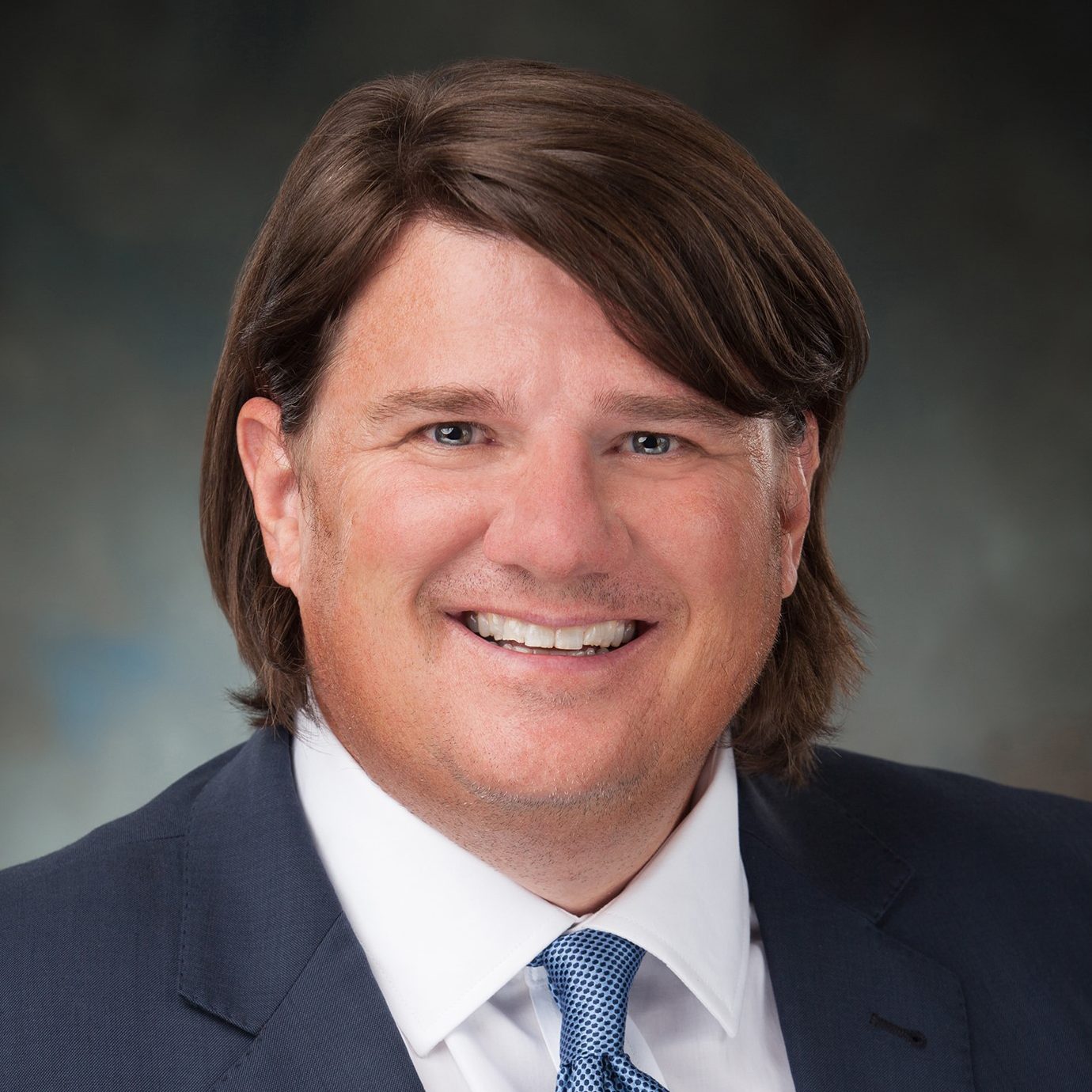 Nathan Dills, SMACNA Immediate Past President
Nathan Dills is immediate past president of SMACNA National and president of ACP Sheet Metal in Oklahoma City, Oklahoma. Nathan is a second-generation owner that learned at an early age from his dad that it is beneficial to get involved and engage other contractors through SMACNA.
Nathan took that advice to heart, having served on nearly 30 SMACNA committees and task forces over the years, ranging from technical task forces to business and financial management committees, all the way to the Executive Committee and SMACNA President.
A member of the Oklahoma Bar Association, Nathan received his law degree from Oklahoma City University School of Law in 1995. He graduated from the University of Central Oklahoma in 1992 with a bachelor's degree in political science.
Nathan is supported by his wife, Shannon, and their three children.