Change Agent, Modeling Change
When we talk about change, the first thing we typically consider is what needs to change. That's often because it's obvious if you need a new strategy, or something is not working. But whether it's the organization, strategy, or the employee mindset, we must start with the fundamentals, if we want change to be lasting.
Values and culture are the DNA of business and of unions, driving how you behave
Culture eats strategy for breakfast
Culture and strategy combine to deliver performance
Innovation requires learning
Embracing a culture of learning can be the fastest path to lasting change
In a culture of learning, change becomes the outcome, not the objective. Organizations become more flexible, and on the heels of a pandemic-led disruption, the desire to develop DNA for agility, may be an easier sell then any other time in recent memory.
In this session, attendees will learn that:
You can't have lasting change, without the values and culture to support it
Business environments where strategy, leadership, and employees are disconnected create friction and result in a toxic culture
Change needs to be a permanent part of the culture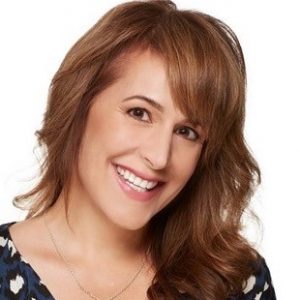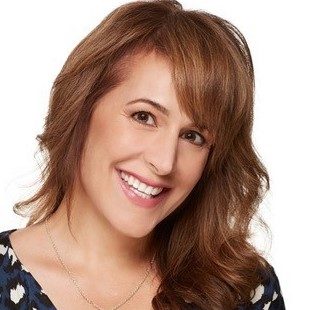 Lisa Bordeaux
A Mod Up Consulting
Lisa Bordeaux is a technology thought leader with years of experience. She has developed and implemented technology at all levels of business including the end user, installer/contractor, distributor, manufacturer, cooperative and associations.
Having spent years developing web based, extended-enterprise technology for 17 industry verticals she transitioned into retail and spent the last 3 years focused on ecommerce. Her unique expertise assists business leaders evaluating, selecting and implementing best of breed practices and technology.