Panel: IAQ Best Practices
Indoor Air Quality: Learn how some areas are positioning themselves to take advantage of best practices around indoor air quality to get more work.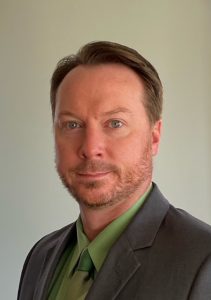 Jeremy Zeedyk
NEMIC
Jeremy is the Northeast Region Representative for NEMIC and a subject matter expert with experience in HVAC testing adjusting balancing, fire and smoke damper testing, smoke control system testing, and Indoor Air Quality and holds personnel certifications in each discipline. Jeremy's work with NEMIC involves working with state and federal agencies, local and national SMACNA groups, SMART local unions, and Sheet Metal Joint apprenticeship programs to provide educational opportunities and promote utilizing skilled, trained, and certified contractors and workers. Prior to working with NEMIC Jeremy was a TABB certified testing, adjusting, and balancing technician and served as union organizer and business representative with SMART Local Union 40 in Hartford, Connecticut after completing his active-duty service in the U.S. Navy submarine fleet as a Sonar Technician.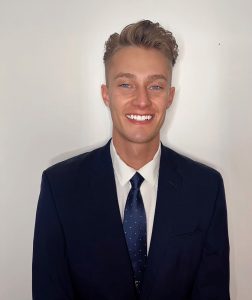 Rallin Harris
Energy Balance and Integration
Rallin Harris is currently the project manager for Energy Balance and Integration, managing all projects as well as assisting in estimating since 2016. He was an intern for EB&I in 2015 while attending the University of New Mexico and afterward brought on full time. At the University of New Mexico he obtained his bachelor's degree in mechanical engineering in 2017 and master's degree in mechanical engineering in 2019. He successfully became a certified ICB/TABB TABB technician as well as an ICB/TABB certified fire and smoke damper technician in June 2020. He obtained his journeyman sheet metal license after completing his apprenticeship in 2021.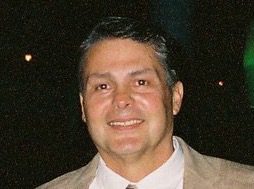 Matthew Sano
Fisher Balancing Company
Matthew Sano is President and Owner of Fisher Balancing Company. He entered the Sheet Metal Workers Local Union 19 Apprenticeship Program in 1981. After completing his apprenticeship in 1985 Matthew became an HVAC Testing, Adjusting and Balancing technician. He was a TAB Instructor for the Sheet Metal Workers Local 19 from 1992 to 2002. Matthew is currently serving as a JATC Trustee for Sheet Metal Workers Local 19, as well as being a past Funds Trustee.
Matthew has more than thirty years of experience in the Balancing Industry. He is a National Environmental Balancing Bureau (NEBB) Certified Professional in Air and Hydronics Balancing, Building Systems Commissioning and Fire Protection Systems Commissioning. He is Testing, Adjusting and Balancing Bureau (TABB) certified in Air and Hydronics Balancing and Sound and Vibration Measurement and is a past TABB Test Proctor. Matthew has been on the Board of Directors for the Sheet Metal Contractors Association since 2002 and is a member of the American Society of Heating, Refrigeration and Air Conditioning Engineers (ASHRAE).