Using New Technologies/Media for Recruitment
Technology is a fundamental of life for nearly everyone in all industries, and that includes construction. So when it comes to recruiting individuals into the industry, the impact of technology and the data it captures is becoming more pronounced in terms of enhancing the recruiting experience. According to current recruitment statistics, on average, businesses use up to 24 recruiting technologies to help improve their hiring process. This session will explore how those technologies can be used more effectively in the construction industry and by JATCs.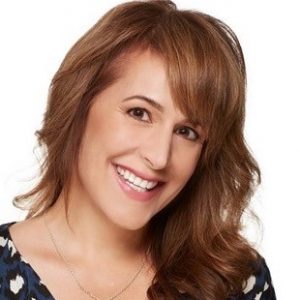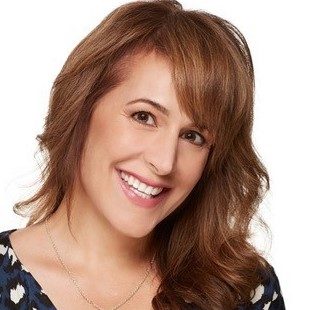 Lisa Bordeaux
A Mod Up Consulting
Lisa Bordeaux is a technology thought leader with years of experience. She has developed and implemented technology at all levels of business including the end user, installer/contractor, distributor, manufacturer, cooperative and associations.
Having spent years developing web based, extended-enterprise technology for 17 industry verticals she transitioned into retail and spent the last 3 years focused on ecommerce. Her unique expertise assists business leaders evaluating, selecting and implementing best of breed practices and technology.