Verbal and Non-Verbal Communication Skills
This session will educate participants about the need to communicate – both verbally and non-verbally – with intent. It's not about "what you say," it's about "what they hear." Included in this breakout is an interactive exercise (featuring six volunteers) which displays the traits (and, thus, outcomes) of neutral, bad and good coaching. High-energy. Participants leave with immediate communication tactics to implement.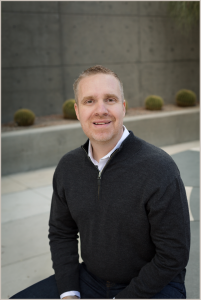 D.J. Allen
Xs & Os of Success
D.J. Allen is a Performance & Communication Coach, Speaker & Author. He has combined his love for business with his passion for sports. Allen is the founder of Xs & Os of Success – a leadership, organizational and professional development company which uses the platform of sports and its teachings to help individuals and teams maximize their potential in business and life. He serves as a performance & communication coach for business leaders, sports teams, coaches and athletes throughout the nation.