Championing Innovation Culture
How has the world changed since you entered the workforce? How has the culture of your company changed? For the first time ever, five generations coexist in the workplace. These diverse perspectives offer an unprecedented opportunity to drive innovation from multiple viewpoints. Technology and digital transformation bring people together and empower us to become more human in how we do our work. Cross-generational collaboration and engagement creates a corporate legacy of purpose and meaning. By fostering this legacy through a culture of creativity, productivity, and efficiency, your company will mobilize to create a resilient innovation culture that is able to weather economic uncertainties and elevate your business to its highest potential.
---
SPEAKER:
Tauhira Ali, Milwaukee Tool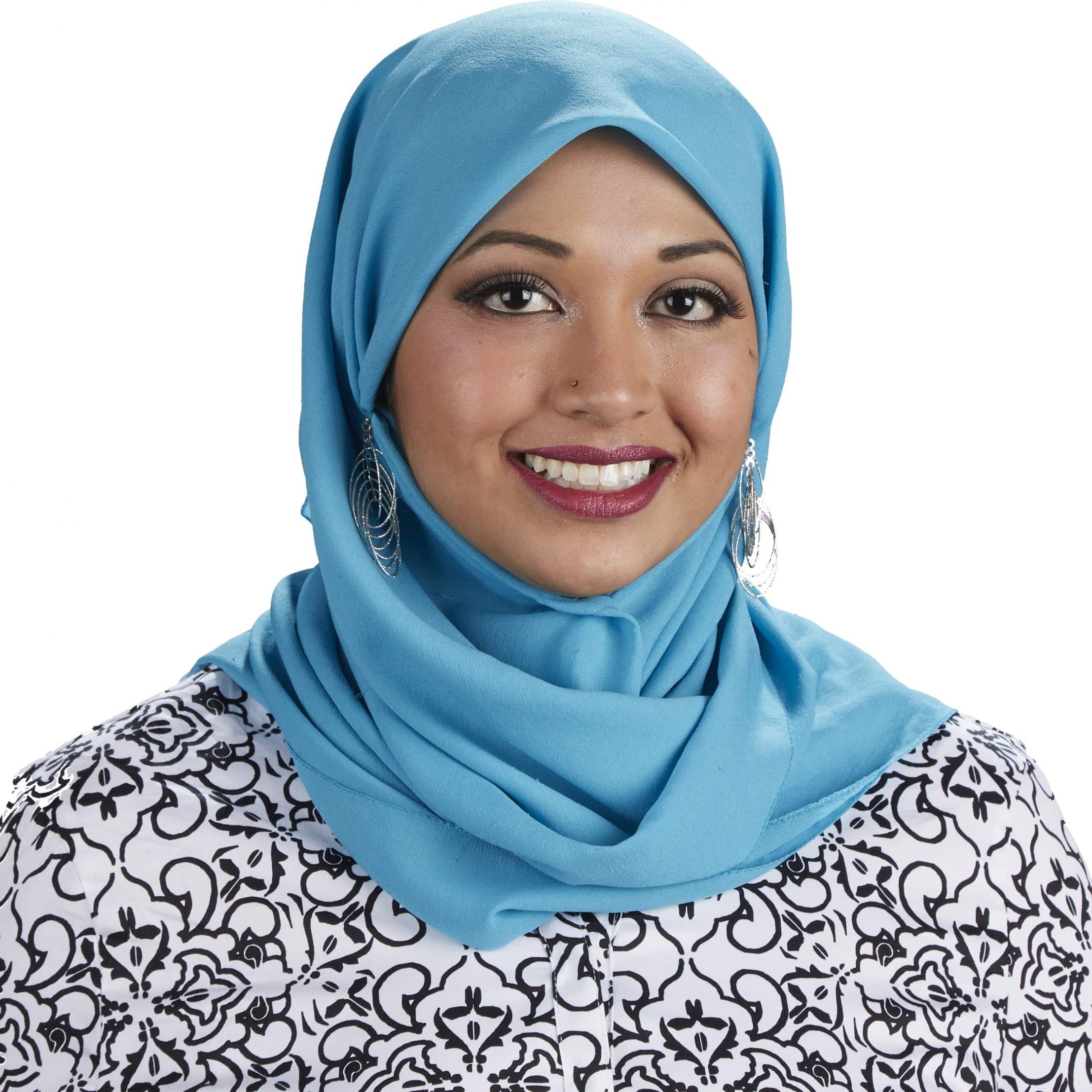 Tauhira Ali is a highly-skilled product strategist with more than 14 years of R&D and product design experience. As Milwaukee Tool's Construction Technology Manager, she explores construction trends and emerging technologies to drive practical, user-focused solutions. Her early product development and roadmap strategy development has impacted physical and digital solutions across every Milwaukee Tool product line. Prior to Milwaukee, Tauhira received a BS and MS in computationally focused Mechanical Engineering from Georgia Tech and Cornell University. She has held R&D positions in the computing, automotive, aerospace, robotics, and public relations industries. In addition to her passion for product development, Tauhira is deeply committed to expanding and empowering all voices within technical industries and has been honored to work closely with SMACNA Women's Groups, Women in NECA (WIN), Women in the Mechanical Industry (WiMI), FIRST Robotics, the Society of Women in Engineering, and Habitat for Humanity.