Construction Technology Demystified
What does 'technology' mean to you, your company, and your employees? From the way we work to the way we live; technological advancements are changing the fabric of our society. This session will explore how construction technology has evolved and how these solutions can be leveraged to increase worker safety and productivity. This interactive session will empower participants to think critically on how to develop their organizations through next phase of the construction evolution. Let's move past the buzzwords and identify tangible technology-driven opportunities for your team.
---
SPEAKER:
Tauhira Ali, Milwaukee Tool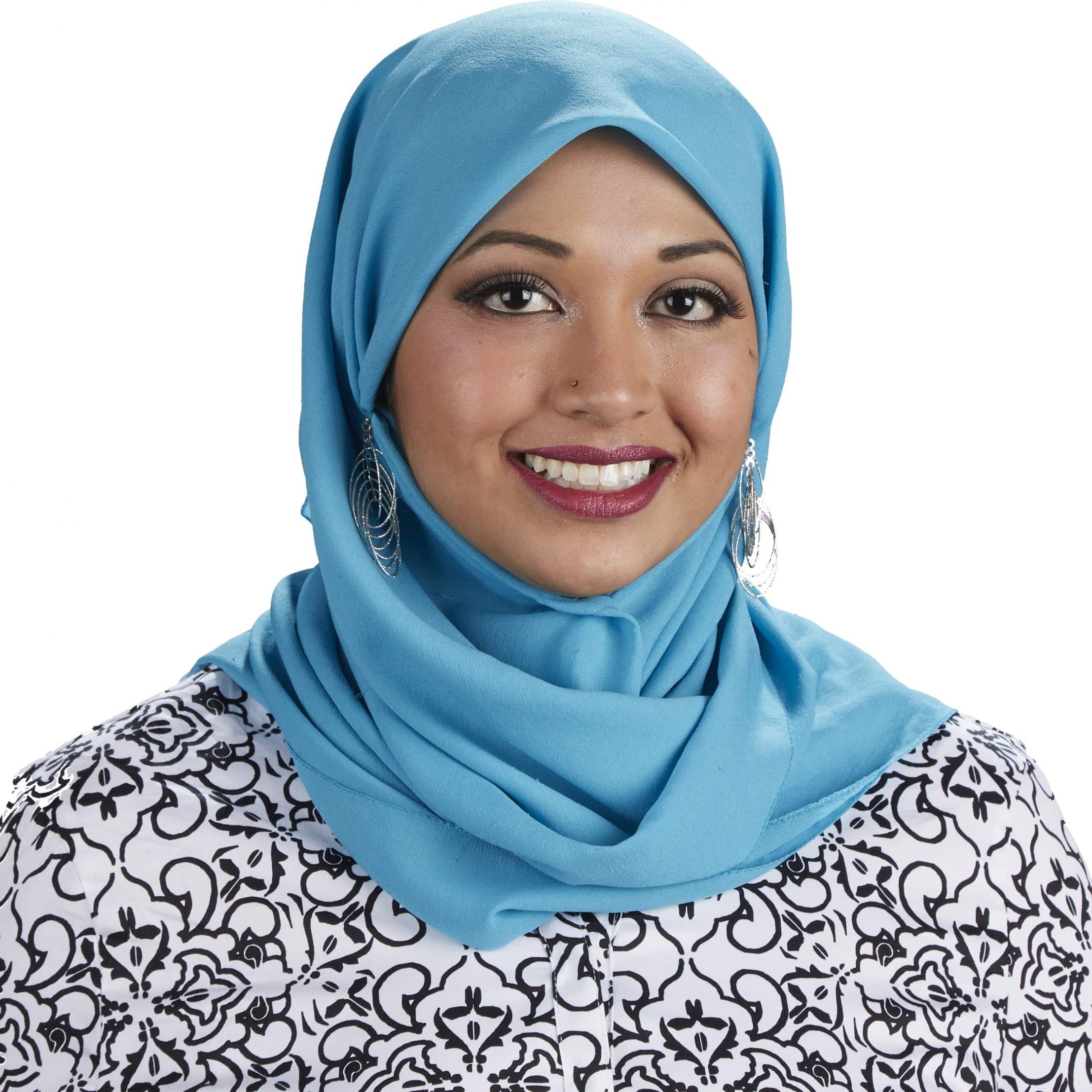 Tauhira Ali is a highly-skilled product strategist with more than 14 years of R&D and product design experience. As Milwaukee Tool's Construction Technology Manager, she explores construction trends and emerging technologies to drive practical, user-focused solutions. Her early product development and roadmap strategy development has impacted physical and digital solutions across every Milwaukee Tool product line. Prior to Milwaukee, Tauhira received a BS and MS in computationally focused Mechanical Engineering from Georgia Tech and Cornell University. She has held R&D positions in the computing, automotive, aerospace, robotics, and public relations industries. In addition to her passion for product development, Tauhira is deeply committed to expanding and empowering all voices within technical industries and has been honored to work closely with SMACNA Women's Groups, Women in NECA (WIN), Women in the Mechanical Industry (WiMI), FIRST Robotics, the Society of Women in Engineering, and Habitat for Humanity.