Digital Media Marketing
How to target your customers and new employees using tools available and general principals of effective digital. The presentation will provide tactical tools and examples to:
Know your Audience – Using Surveys and Building Personas
Developing Content – Crafting the Right Message
Choosing the Channel – Strategies for Measuring Success
Presenters will cover materials now available for recruiting through the SMART and SMACNA Best Practices Communication Task Force.
---
SPEAKERS:
Lisa Bordeaux, A Mod Up Consulting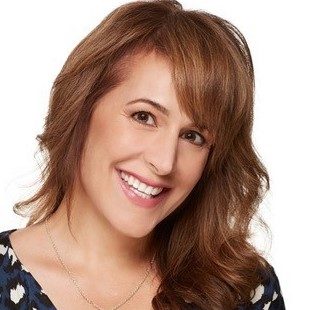 Lisa Bordeaux is on a mission to raise awareness of the great jobs and opportunities in the sheet metal trade and skilled professions. She has a unique, rich background in marketing, technology, and recruiting which informs her work with trade organizations. She provides expertise, strategies, and tactical advice. Lisa is eloquent, knowledgeable and experienced, serving clients like IBEW, NECA, BCTD, Milwaukee Tool, DeWalt, Philips, and hundreds more over the years. Now she supports SMACNA, SMART, and iTi's combined recruiting efforts.
Paul Pimentel, SMART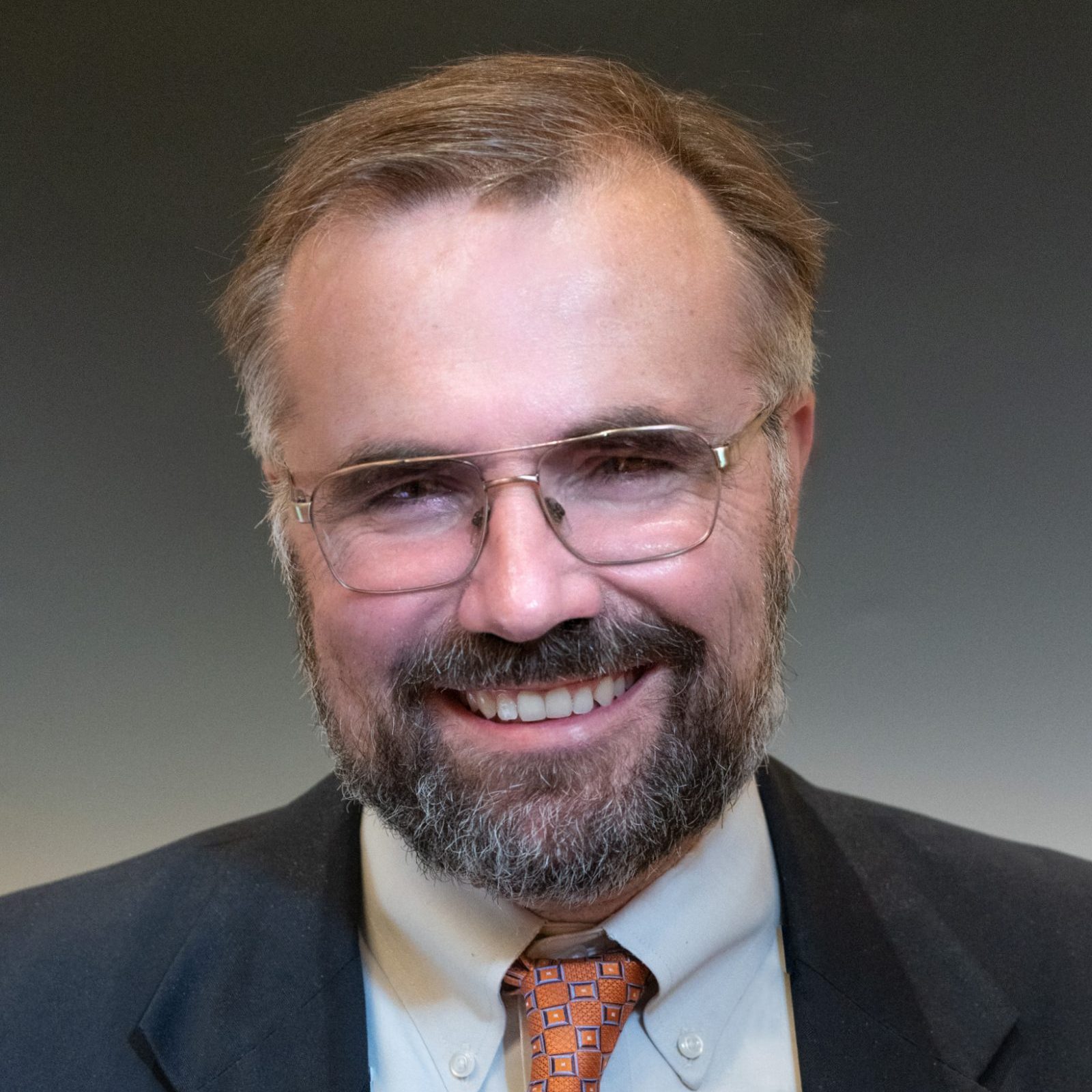 A native of Rhode Island, Paul Pimentel is the head of communications for the International Association of Sheet Metal, Air, Rail and Transportation Workers (SMART). Paul has worked in the labor movement for more than 20 years, starting out as a researcher then International Organizer for LIUNA in 1995. He went on to help found the Laborers Mid Atlantic Regional Organizing Coalition (MAROC) for that union.
In his position with SMART, Paul manages advocacy and strategic campaigns such as the union's member driven grassroots organization known as the SMART Army, produces the SMART Journal and other in-house publications, produces and executes digital campaigns for the union and handles and generates media inquiries, as well as various other activities. Paul holds a BA in Political Science from American University in Washington, D.C.