Labor/Management Efforts to Promote Women and Diversity in the Workforce
This session will discuss labor/management efforts to recruit under-served communities (women and minorities) into the trade through alliances with state and local programs (i.e., ANEW).  A panel of industry leaders will address efforts to help the women and minorities prepare for a job in the trades (i.e., Rosie's Closet); the importance of labor/management training on the subject of diversity, minorities and workplace harassment; the importance of partnering women in the office (management) with women in the field (labor) to create a strong and effective force in the industry; and utilizing the National WIC week marketing efforts and creating a local WIC Week Initiative
---
SPEAKERS:
Vanessa Carman, SMART Local Union 66
Mechelle McNew, SMART Local Union 464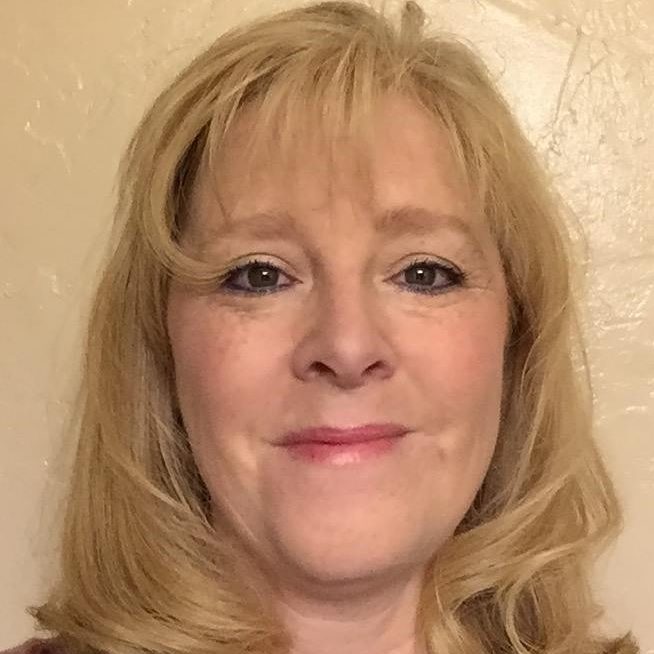 Hired by Air System Components in 1990, Mechelle McNew of Ponca City, Oklahoma, serves as one of the female trailblazers in the sheet metal industry.
When SMART Local 464 was chartered in 1997, Mechelle was elected into the local's first executive board. Over the years she has also been shop steward and vice president. In 2011, Mechelle was elected into the position of business manager/financial secretary treasurer by her fellow members and currently is serving her third term in that office.
In 2016, SMART put together the International SMART Women Committee that she chairs. The mission of this committee is "To Recruit, Retain and Promote Women in our Trade and to insure workplace equality within our Organization." In addition to these duties, she also serves as a member of the SMART-SMACNA Partners in Progress Committee, where she participates in promoting the unionized side of the sheet metal industry.
Julie Muller, Esq., SMACNA – Western Washington, Inc.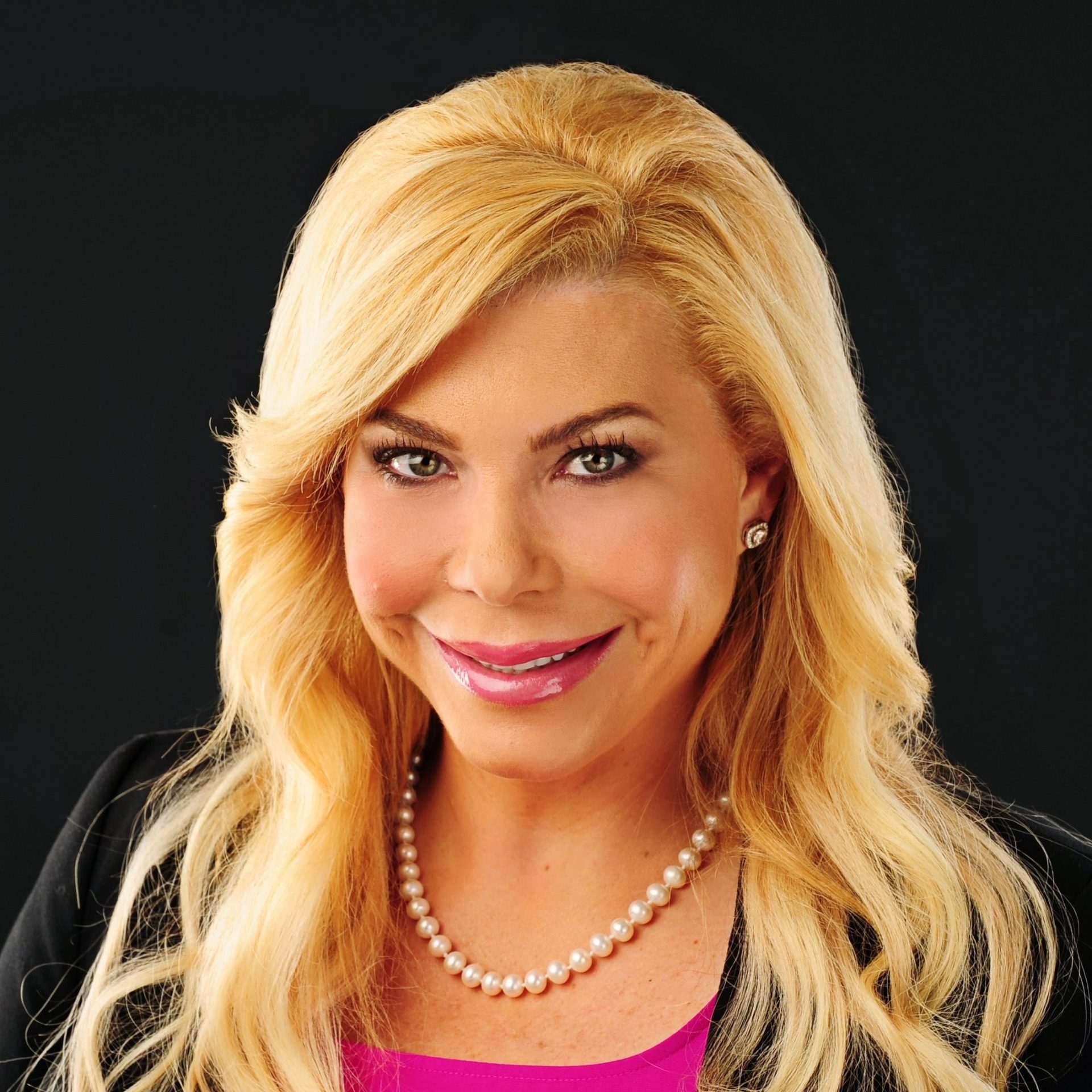 Julie Muller is the Executive Vice President of SMACNA-Western Washington. After attending Loyola Law School and working as a construction attorney for two years, Julie was retained by Orange Empire SMANCA as Executive Director. Julie worked for Orange Empire SMACNA from 2006 – 2014 and then was recruited by SMACNA – Western Washington as Executive Vice President in 2014. Julie's duties as Executive Vice President include: labor relations and collective bargaining; promotion of the industry and developing business opportunities for member-firms; providing innovative educational programs for member-firms enhancing business skills; maintaining marketing, advertising and promotion programs for the sheet metal industry; legislative and regulatory advocacy on a local, state and federal level; and administration and management of SMACNA – WW.
Locally, Julie serves as a Trustee on the JATC, Northwest Health Trust and the Labor-Management Organizational Trust. Nationally, Julie serves as Co-Chair of the Women in Construction Leadership Council. Julie is also a Board Member for Construction for Change, a non-profit located in Seattle.
Leah Rambo, SMART Local 28 Training Center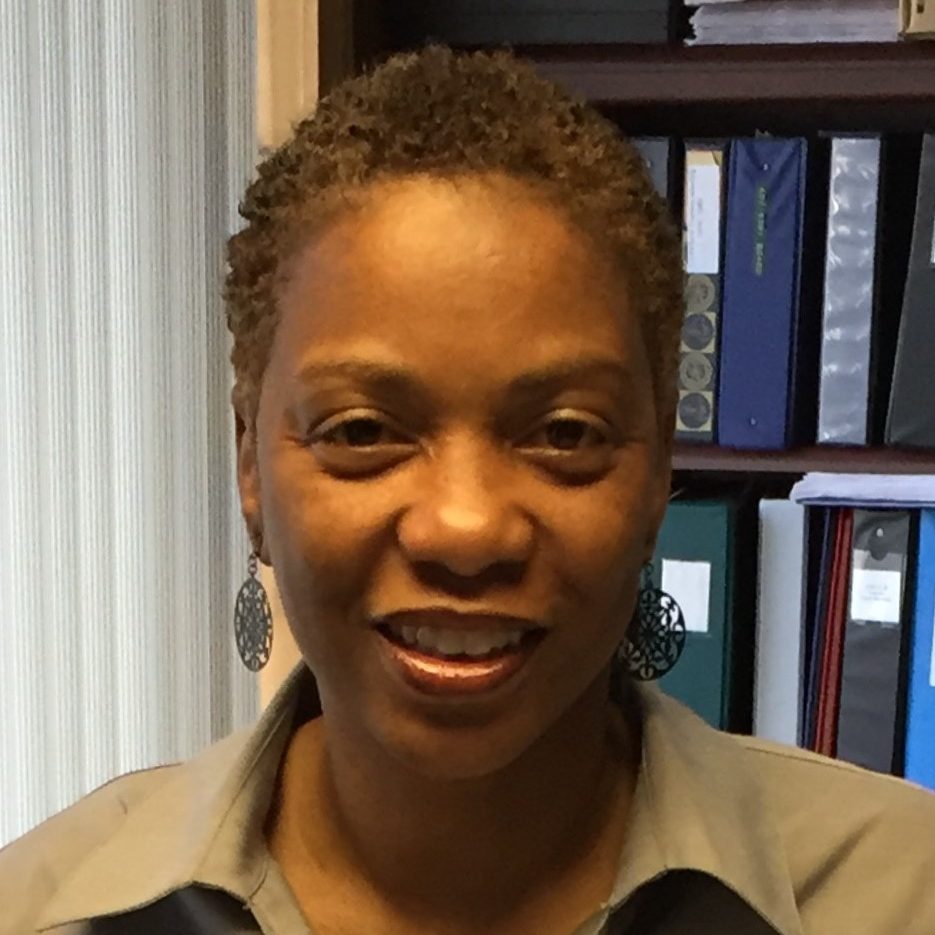 Leah Rambo is the Director of Training for SMART Local 28 and has been serving in this capacity since 2011. Ms. Rambo's primary responsibility is the training of Local 28's 521 apprentices and 2,300 Journey and Light Commercial workers.
Ms. Rambo began her career as a sheet metal worker in 1988 and after working 10 years in the field, she was appointed as a full-time instructor, becoming the first woman to hold this position. Ms. Rambo has also been used to teach instructor development classes for the International Training Institute (iTi).
Leah currently serves on the New York City Department of Education's Career and Technical Education Advisory Council and Gender Equity Committee. She is also a member of NYC Coalition for Women in Construction.
Ms. Rambo has a BA in Labor Education and several trade certifications.
Angela Simon, SMACNA President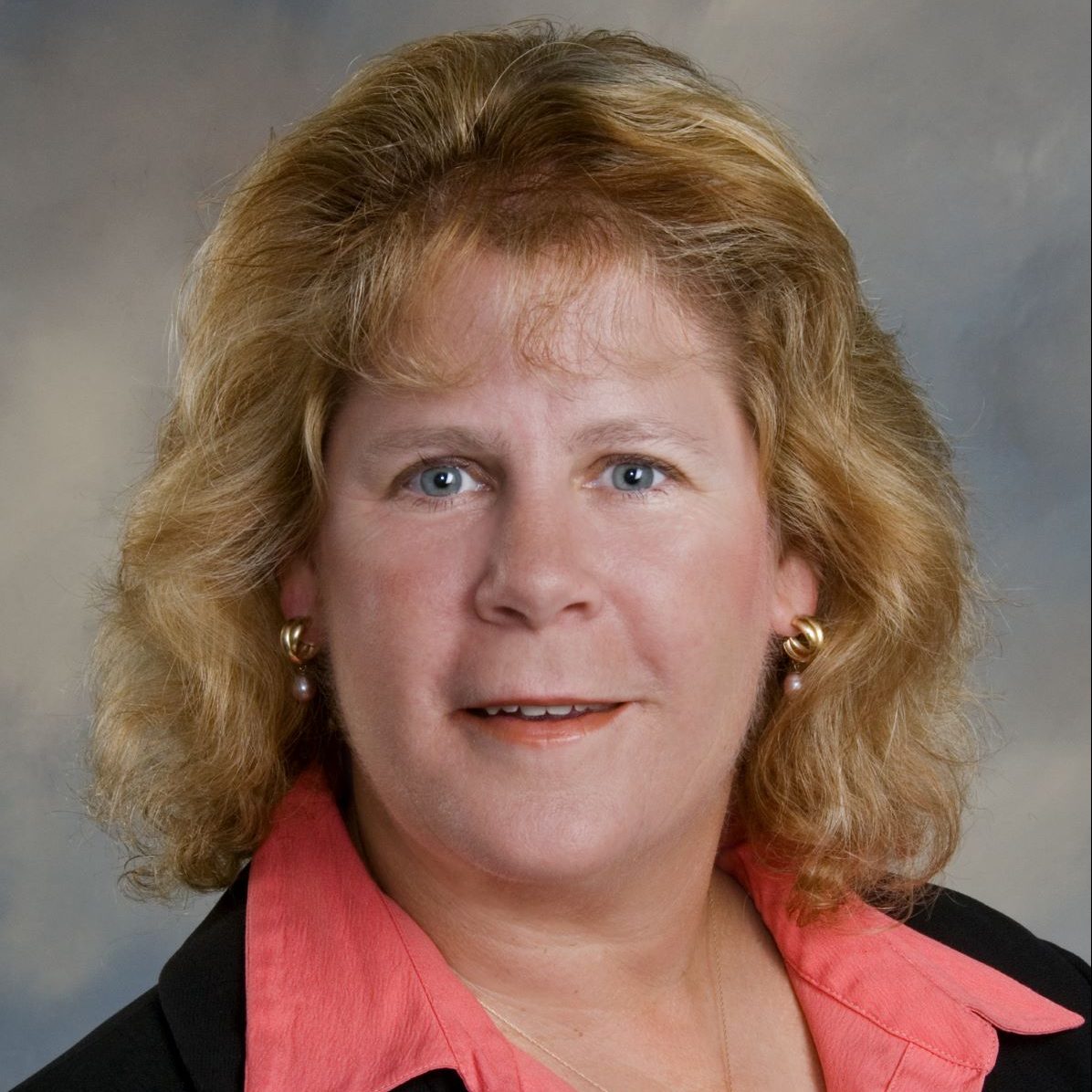 Angie Simon is currently president of SMACNA National. She is the first woman national president for SMACNA.
In addition to her executive committee role at SMACNA National, Angie also serves as the Co-Chair of the SMACNA Women in Construction Leadership Council and the Vice Chair of the New Horizons Foundation.
Angie has been a leader in the Bay Area construction industry for many years, starting in the late 80's when there were very few women in construction. She has successfully navigated the construction industry to become the president of an $80+ million mechanical contracting firm, Western Allied Mechanical.
Angie graduated from Cal Poly San Luis Obispo and is an active alumni member of the mechanical engineering program along with supporting the Cal Poly Mustangs softball team who she played for throughout her college years.
Her accolades include:
2018 – Cal SMACNA Ed Banks Member of the Year Award
2017 – Silicon Valley Women of Influence Award Winner
2016 – National SMACNA Contractor of the Year
2013 – Inducted into the College of Fellows
2010 – Bay Area SMACNA Leadership Award
Angie is married to Michael and they have two amazing sons.