Opportunities to Expand Markets with Technology
New technology continues to improve and evolve within the sheet metal industry, leaving behind those who ignore these advances. However, for those who want to expand their markets and lead our industry into the future it is imperative that they stay on top of technology trends, implement the best solutions, and seize opportunities for improvement as they appear.
Technology experts Ronald McGuire and Michael Harris, from the International Training Institute (ITI), will present session attendees with information on how the ITI is continuously following new technology trends and how this has allowed the ITI to create new and useful resources to assist local JATCs, unions, and contractors.
---
SPEAKERS:
Mike Harris, iTi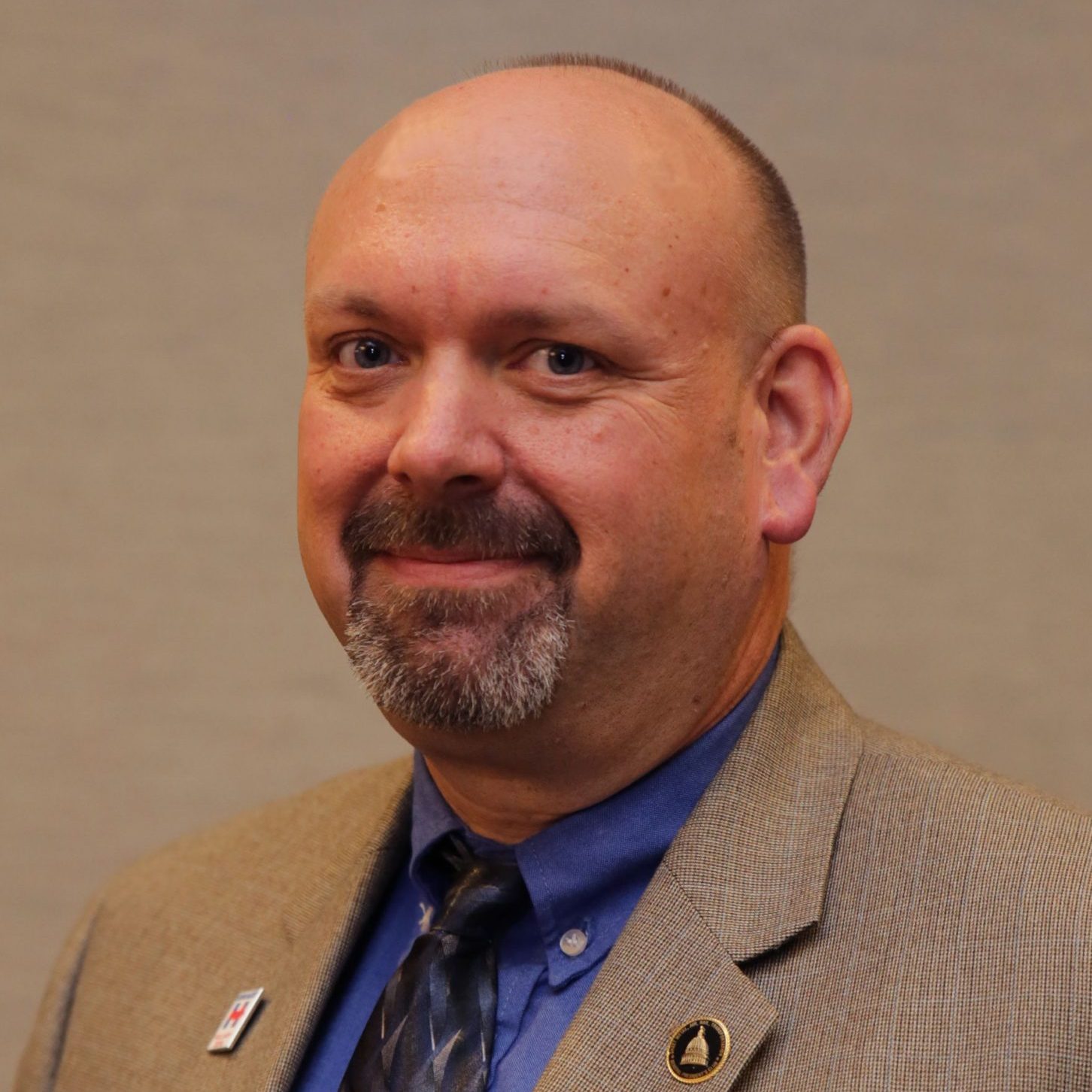 Michael Harris first started working in a sheet metal shop as a summer job at age 16. After spending a year in college, he began working full time as a sheet metal worker at the Tarpenning & LaFollette Co., a custom metal fabrication shop where his father worked. A few years after starting in the sheet metal trade, he entered the Sheet Metal Workers Local No. 20's apprenticeship program in Indianapolis, IN.
Harris began teaching night classes part time at the training center when he was still an apprentice and took on the role as full-time instructor a year after becoming a journeyman. He took over as director of training for the state-wide local union in 2000. Harris holds Bachelor of Arts degrees in Labor Studies and Labor Education from the National Labor college.
With a welding background and leadership qualities, Harris began his career with the International Training Institute as a full-time welding assessor and QA Manager in 2005 and in 2009 took on his current role as program director, where he oversees various programs, including the welding program, instructor training, curricula development and recruitment as well as directs the field staff.
Harris also serves as a member of several committees for the American Welding Society including serving as chairman of the subcommittee for Accredited Testing Facilities and Certified Welders.
Ron McGuire, iTi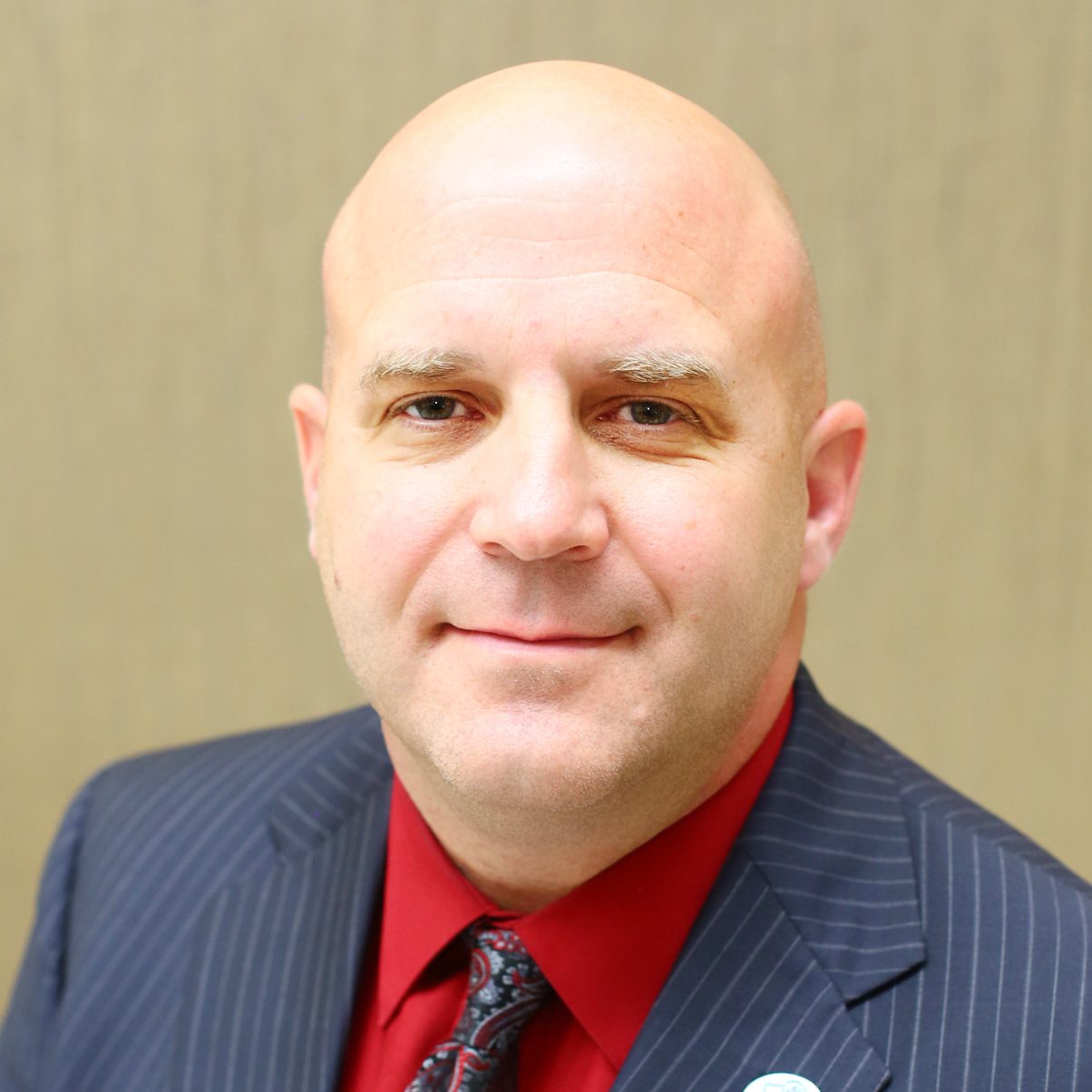 Ron McGuire originally had his sights set on the University of Minnesota – sheet metal work was something his dad did. Once he realized that college wasn't for him, he took a summer job at a sheet metal shop, enrolled in the sheet metal program at St. Paul Technical College in St. Paul, Minnesota, and changed his life's trajectory.
After graduation from the 15-month program, McGuire entered the union apprenticeship and graduated in 1997. He took a computer-assisted drawing class with landscape architects and interior designers and proceeded to jump "into the deep end" of HVAC design as one of a five-member design team at United Sheet Metal. As an instructor at Sheet Metal Workers Local No. 10 in White Bear Lake, Minnesota, his two careers merged and he began instructing computer-aided building information modeling (BIM).
McGuire took a position as a full-time instructor at St. Paul's Technical College for two years before taking the job with the International Training Institute in 2009. Since then, he travels across the United States to teach sheet metal workers and training center instructors how to use BIM and other technology.